It's the time of year where I sit around with my family, while someone plays movie trailer, after movie trailer, and someone else tries to get us to watch something derided by the rest, and we never actually choose anything, and then my father falls asleep on the sofa.
Maybe this is also your family… so I am hoping that from a shared list of recommendations, we can all be like– oh yes! That is exactly what we should watch!
I will go first, but please understand— I am NOT a film critic… to prove this, I begin my list with a Nicholas Cage movie… The Family Man, love! SO GOOD!
Note: I am breaking up this wall of text with past Christmas photos.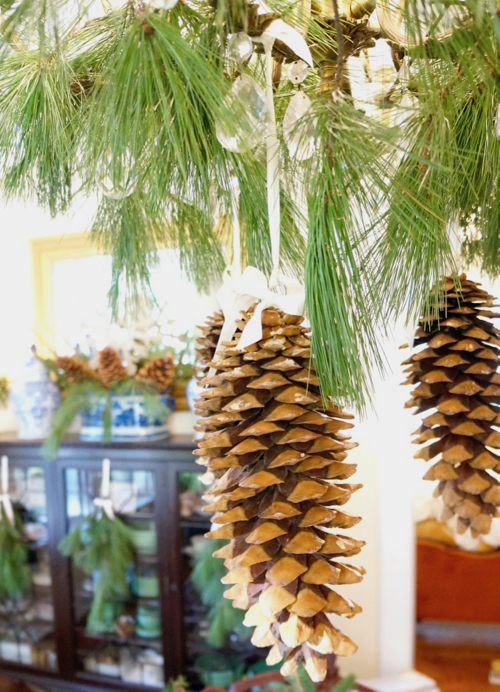 My movie-criteria was ABSOLUTE FAVORITES: movies that make me clap my hands together and say– oh! I LOVE that movie! LET'S WATCH IT RIGHT NOW!!!
In no particular order, and with plans to update the list, as you remind me what I forgot:
Goodfellas
Urban Cowboy
Amadeus
Wolf of Wall Street
Kiss Me Kate
Roadhouse
Braveheart
Good Will Hunting
Elf
White Christmas
The Family Stone
The Princess Bride
True Romance
Aristocats
Armageddon
Brokeback Mountain
Independence Day
Thelma and Louise
Ocean's 11
It Happened One Night
The Talented Mr. Ripley
Blow
Casino
The Martian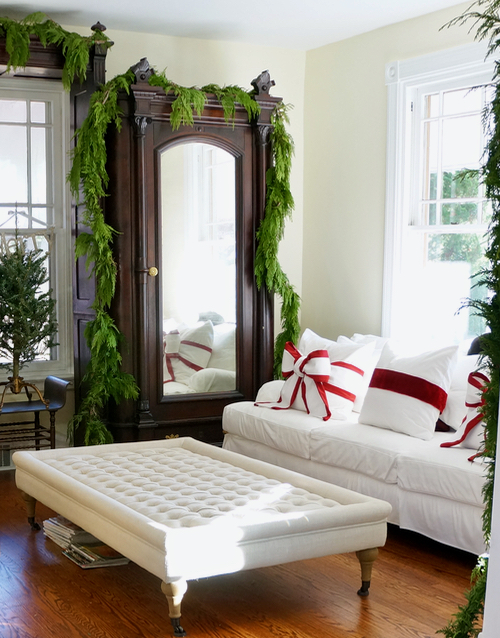 I love a heist movie.
Bad boys, being bad.
Anything set in another period with EXCELLENT COSTUMES.
Anything with Robert DeNiro… EXCEPT THAT EXCRUCIATING NETFLIX MOVIE.
Brad Pitt, shirtless.
Literally everything about Elf.
Young Matt Damon.
Old Matt Damon.
Howard Keel.
scored these auction urns for a great price–they were exactly what I wanted for a tree base!
View this post on Instagram
Some of my movies are garbage.
Or generally problematic.
Be warned.
I rewatched Armegeddon this summer… and… Steve Buscemi's character is… not good.
Some of these movies I love because they remind me so strongly of periods of my life— rewatching them is sort of like revisiting myself in that time period.
Sometimes I find that a movie is improved if you edit it for yourself… example: I don't watch the end of Thelma and Louise— because it's wrong.
Same for Roadhouse— once all the monster trucks show up, I'm done… also, even though obviously I am fine with a young Patrick Swayze, I'm actually in it for Sam Elliot.
Life Pro Tip:
If you have a choice, always choose Sam Elliot.
After he two-steps the girl around the diner, the movie is pretty much over for me.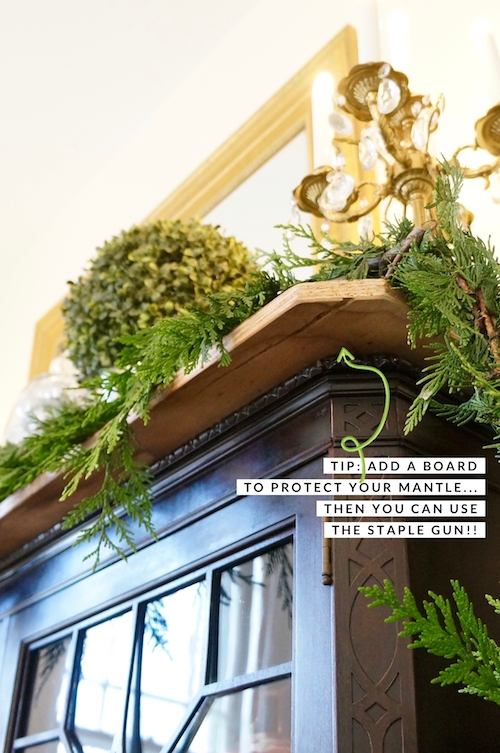 Now.
I want to tell you how I came to watch Urban Cowboy, which I LOVE SO MUCH– it is pure kitsch, with EXCELLENT DENIM AND HATS AND CHARLIE DANIELS BAND AND A VERY BAD DUDE AND A MECHANICAL BULL AND LOTS OF FANTASTIC MUSIC AND DANCING.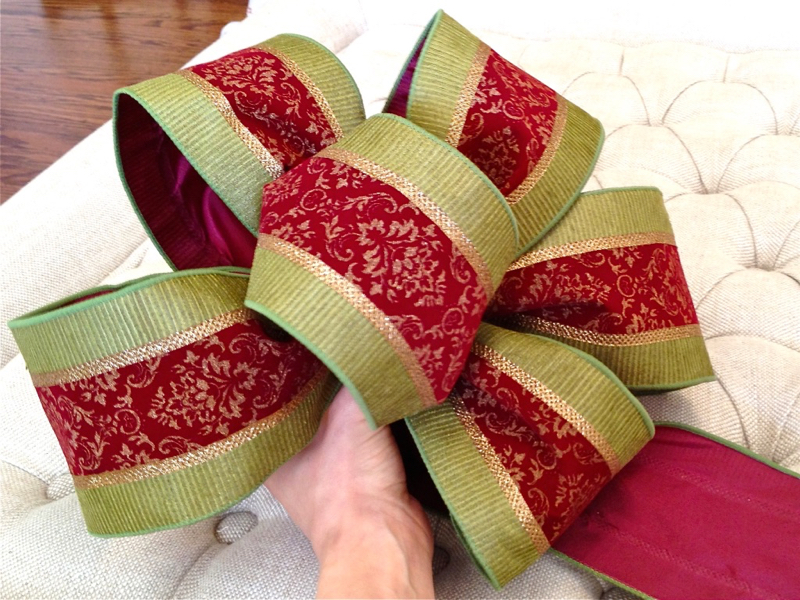 Many years ago, on some list of "films every person should see" I made a mental note of a movie titled Midnight Cowboy.
Sometime later, as I was searching through Netflix, I saw URBAN Cowboy. And my brain remembered the "cowboy" part, so I said to Paul— oh! This is a top movie everyone should see… want to watch it?
And like 10 minutes into it? I was speechless.
TRULY, I was like– HOW have I never seen this!! This IS the greatest movie ever made!
But also, HOW is this on a list of must-see cinema!?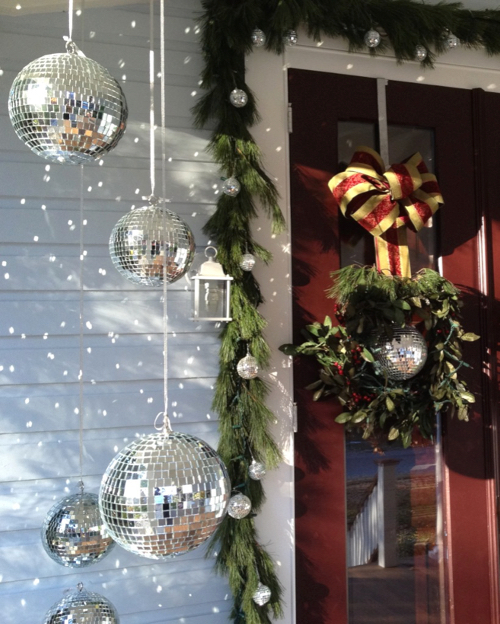 Usually, when they say you should watch something, it's Easy Rider. Have you tried to WATCH Easy Rider? I tried… after four minutes I was like— this is unwatchable AND WHERE IS JACK NICHOLSON?
ANYWAY.
Urban Cowboy.
I was SO confused that I googled— why is Urban Cowboy one of the greatest movies ever made?
And Google was like— do you mean MIDNIGHT cowboy?
Which we did watch later and it was depressing and cold and not in a good way.
Ok! I think that's it! NOW IT'S YOUR TURN… what is your FAVORITE!?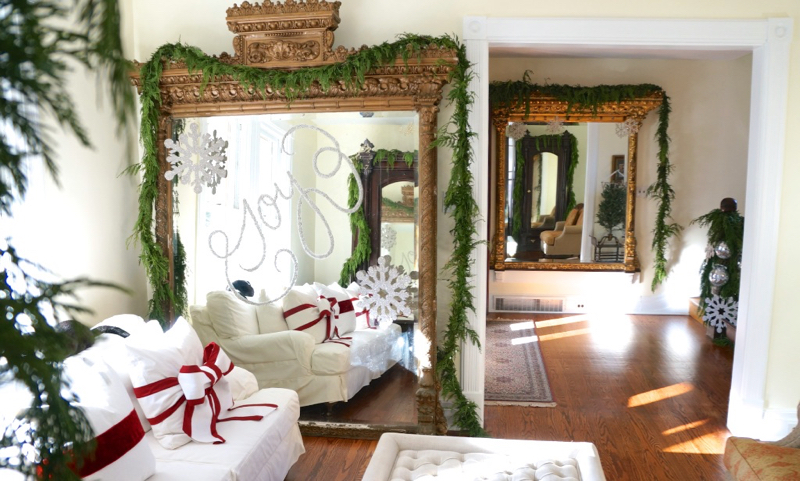 Whatever you celebrate, I hope you get to spend it with the people you love!
xoxo, VEB