Meet Victoria
Charming wife, sometimes shrew. Cat mother, book lover. General contractor, dictator. Loather of noise. Hater of disruption. Gardener, bookcase fetishist. Adorer of the oversized and ornate. Obsessive-compulsive procrastinator. Lover of fashion—wearer of pajama pants. Coveter of architectural salvage. Hoarder of priceless junk.
Meet Paul
Magician, storyteller, fixer of all things broken. Project engineer, mover of walls, slayer of lath. MadMan, Fred Astaire, voice of reason. Performer of comic skits. One-man demolition crew. Fetcher of giant, unwieldy, Craigslist treasures I cannot live without.
Meet Elvis
Swing vote, lap cat. Leader of the revolution.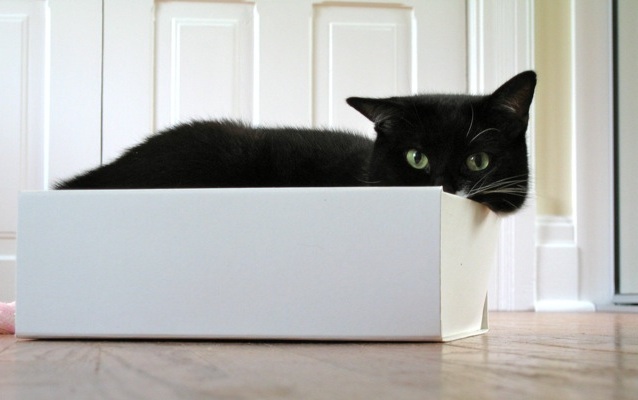 Bathroom details, Kitchen ideas, Materials, Frustration, Construction…