Victoria:
Dictator. Procrastinator. Hoarder.
Loather of noise. Hater of disruption.
Adorer of the oversized and ornate.
Lover of fashion, wearer of pajama pants.
Paul:
Magician.
Fixer of all things broken.
Mover of walls, slayer of lath.
Fetcher of unwieldy Craigslist treasures.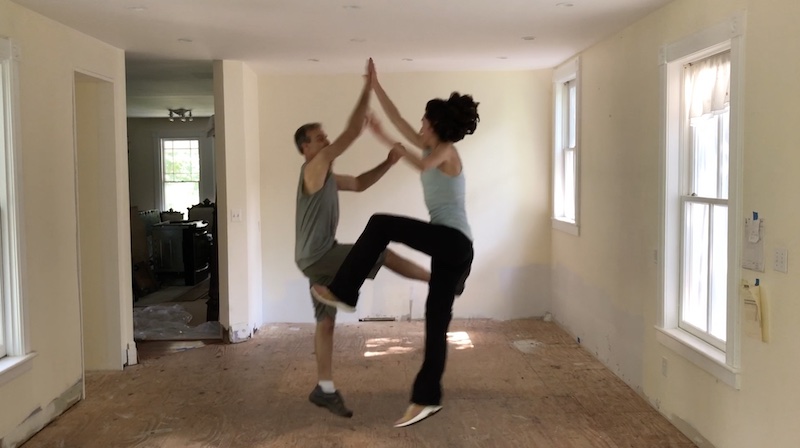 Elvis:
Swing vote, lap cat.
Leader of the revolution.
RIP sweet monkey, see you on the other side.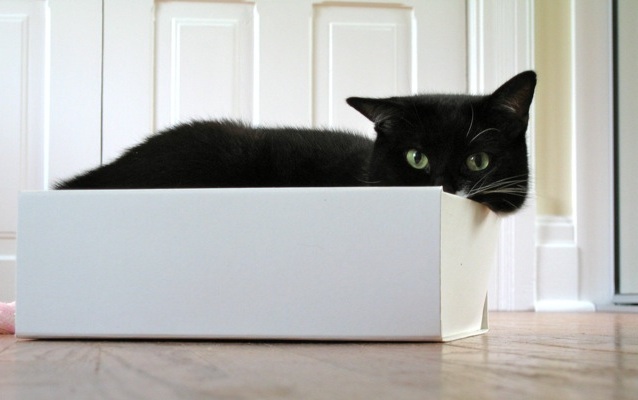 The Blog, est April 2012:
Plaster. Disaster.
Marriage. Construction. Gardening.
Sinks. Paint. Demolition.
Dirt. Dust. Mess. Filth.
Sheetrock. Frustration.
Restoration. Tile. Noise.
Progress. Lack of progress.
Joy. Failure. Faucets.
Flooring. Disappointment. More noise.
Old stuff. New stuff. Budget. Over budget.
Chaos. Panic. Obsession.