Index of all holiday decorating posts.
Last year was my first real blog Christmas. And I went AT IT.
By mid-December, I was lying on the floor, buried under an avalanche of my own making… Crushed by garland and glitter and wired, battery powered fairy lights and DIY giant snowflakes and a truck-load of disco balls and a trash-picked sled and yards-and-yards-and-YARDS-of-fabric-I-had-mistakenly-thought-that-Paul-could-help-me-sew-into-bows.
There is no end to my creativity when the other option is doing actual work.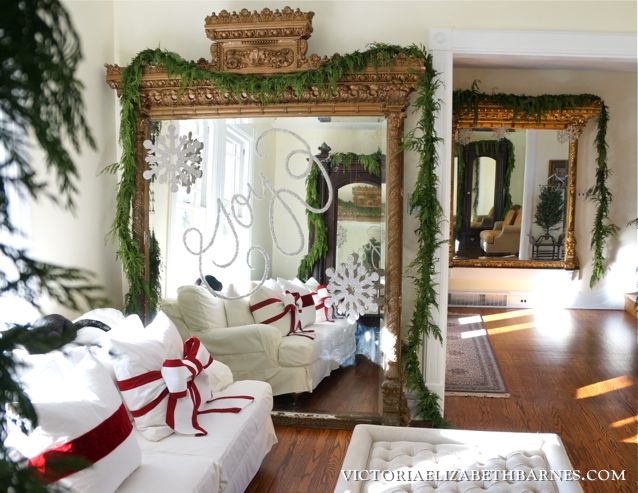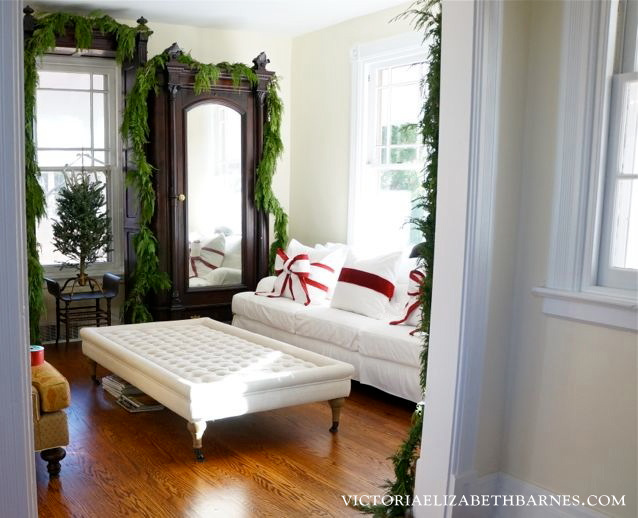 In the name of winning Christmas, I destroyed every single square inch of living space with chaos and mess and storage boxes and new ideas for the most Christmasy Christmas ever… Focusing on details that no one else would see or care about, but I was unable to detach from.
If something will take me 57 times longer, but be 1% nicer, I am all for it.
Besides, why do something quickly that you can actually finish, if you have the option of getting involved in a project that will spiral out of control?
Bonus points if you make fourteen trips to the craft store, buy a whole bunch of crap, and then not even use any of it.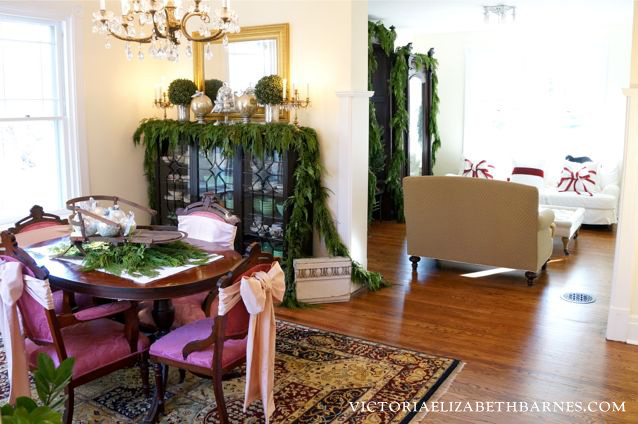 Paul began referring to me as Kim Jong-Il, and made my mother an armband to signify her as the "People's worker."
And after weeks of living in a glitter tornado, even the elves were tired. They whispered— maybe you should stop now? Maybe you've done enough? Maybe you don't need to order another POUND of glitter.
I stopped sewing 48 feet of fabric long enough to ask myself — wait, why am I doing this?
And self said— what else are you going to write about? It is unlikely to be the Peloponnesian war.
Keep sewing.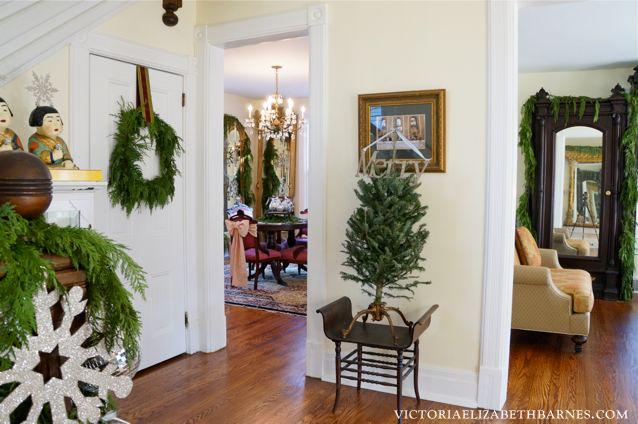 The Glitter Troll marched around shouting orders and intimidating the elves– quizzing them: True or false, glitter makes everything better?
Bzzzzt. Time is up. TRUE.
She aggressively insisted that I should make a giant DIY snowflake template… trace it multiple times… cut out a ridiculous number… force Paul into cardboard-cutting servitude… cover them with glitter…figure out how to upload a template in case anyone else on the internet is compelled to do this sort of time-wasting activity.
Then she said– while you're at it, why don't you make another trip to the craft store?
Anyway. All of this is to say that I never did a full holiday house tour last year— where I put all of the photos in one place.
I did individual posts about the different projects. But in the last moments of the marathon holiday, I ran out of care…
I could see the finish line, but finishing anything just goes against my principles.
My brothers were home, and I had no energy for anything other than regressing, hanging out at my parents, and watching Elf.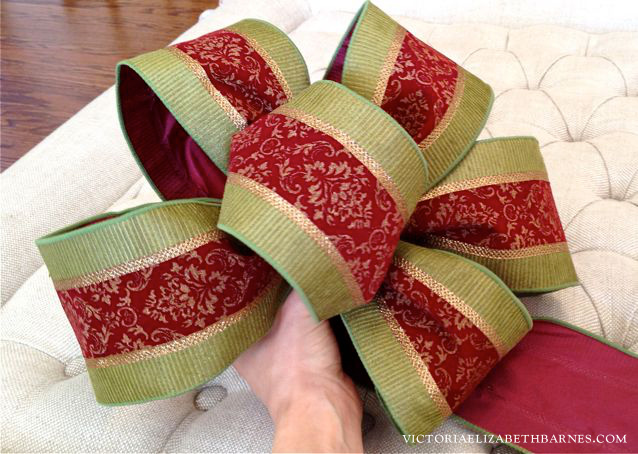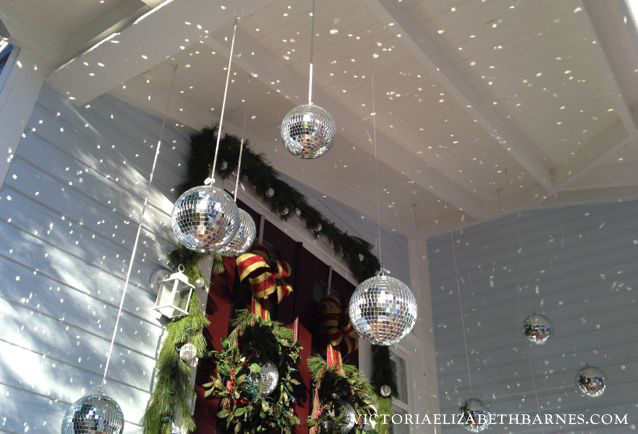 A better blogger would have had this up and done already and on to THIS years decorations… but in all things, I am slow.
And late.
And rattling in at the last moment disrupting everyone and demanding to be given consideration despite having missed the deadline.