I am trying to TNR all the feral cats in the world.
Also, I got new foster munchkincrazypants… I assume you need to see them before we can continue.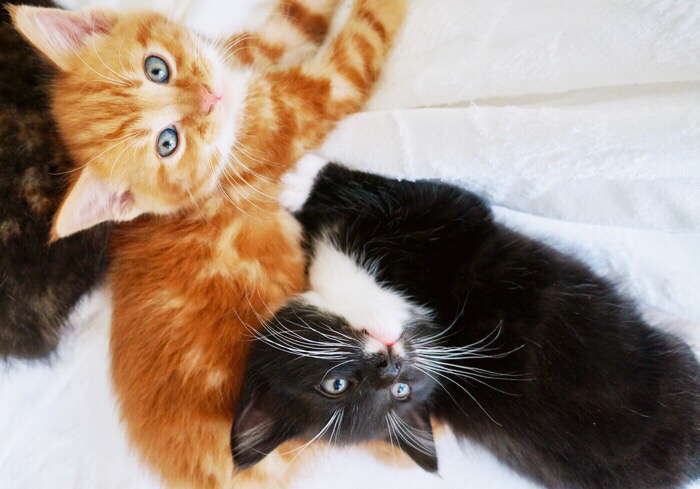 Tuesday night, I went to score babiezzz– injecting myself with pure joy is addicting and brain-healing.
I took the kittens home, got them settled, then went back out to do my rounds… Wednesday is a TNR day. So I set my traps the night before.
I have permission from this person to be mucking about in their bushes… their property line runs lengthwise along the backyards of a whole bunch of houses that have very deep lots with a lot of trees, brush, old garages, playhouses that haven't been used in years… feral cat heaven.
Wednesday morning I went to see who I caught overnight. I got four (above in the video)… Loaded them into the van… Went back home because I had to get Webster (my adult foster— here on my instagram) — poor guy had to have a vet visit AND he had to stay there all day because I was too busy to go back and get him until night.
My running tally of totally-identical-grey-cats I've caught at this location now is SEVEN… which is why the vet "tips" their ears… if I had caught these guys BEFORE, I would know and could release them.
I checked these guys 57 times because I could not believe I got THIS MANY MORE IDENTICAL!
So Wednesday night I went back to the shelter, loaded my four, now-fixed TNR's into the van. Put Webster in the front seat… take off… then about 10 minutes down the road… the foster coordinator calls me to say that the people who found my litter-of-three just brought in their sister.
u-turn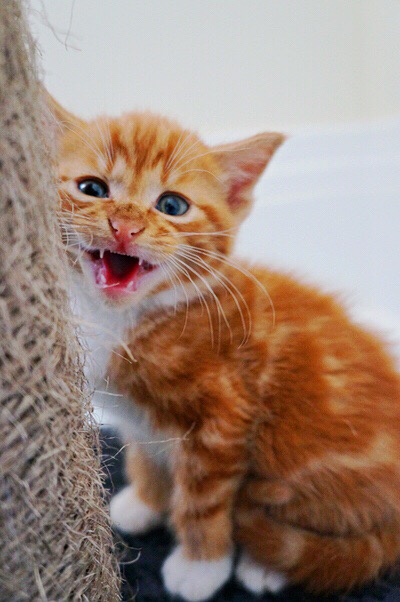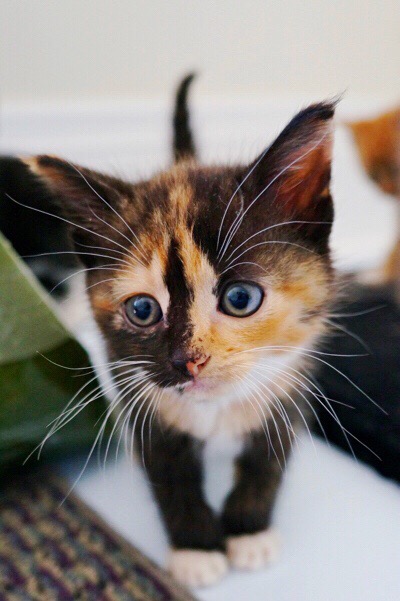 I was late getting home, and as I was driving down our street, I could see that Paul had just pulled up.
I hoped he would go directly into the house like a normal person… but he is always so freakishly helpful, so of course, he came over to the car.
I always feel like he is DISMAYED when he is reminded that the person who will make decisions for him when he is infirm, drives around in a vehicle LITERALLY FILLED WITH CATS.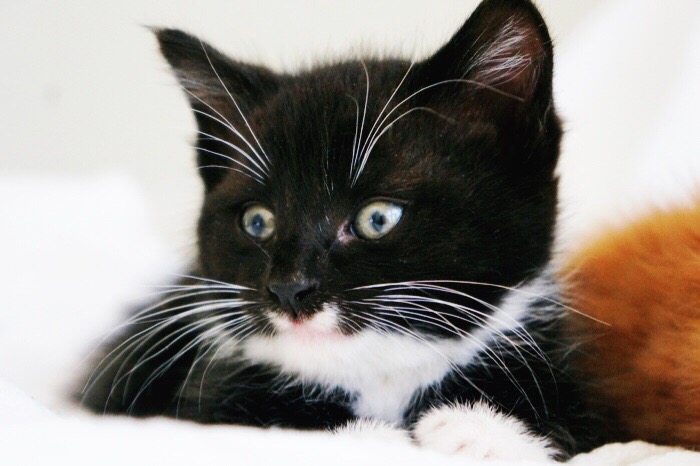 TNR stands for TRAP NEUTER RETURN.
TNR helps to limit the population of stray, homeless, and unwanted cats… these animals are born to a very hard life.
Our world is not set up for stray cats to be safe.
ESPECIALLY THE LITTLE ONES.
People do terrible things to stray cats.
Poison.
Worse.
Even if those kittens are rescued… if they are taken into a shelter, their chances of survival are low… 80% of the kittens who will be euthanized at shelters this year, and the year after, and the year after that… are born to the stray and feral cats in our neighborhood.
We can make a difference!!!
TNR does something else: it gives the animals waiting for homes in shelters a better chance… if we LOWER our unwanted-animal population, shelter animals will be more likely to be adopted than euthanized!
Our shelters are overrun, underfunded, and the animals are the ones who suffer.
If you are able to support a TNR group in your area, THANK YOU.
If there isn't one, YOU COULD BE THE PERSON TO START ONE!
To the other crazy animal lovers— you are my people, and your existence makes me thankful.
ADOPT DON'T SHOP!
🐾💕🦁🍀🏡🐯❤🐒
I realize this post is not well-written and I do not care because I have ANIMALS TO SNUGGLE BYE.
xoxo,
VEB
HERE IS A POST ABOUT HOW YOU CAN HELP YOUR LOCAL ANIMAL SHELTER!