I need this kitchen to be special.
Like me.
Basically, I am thinking Versailles. But Paul? Paul wants to order cabinets from the cabinet place… Why does he want me to live a lie?
Did he not get the memo? About the Sun King?
About how the kitchen must be a révolution of wit and surprise and charm?
Also, we should have jesters.
After enduring Paul's umpteenth lecture proselytizing the benefits of cabinets from the cabinet store, I realized that the problem is that CLEARLY, Paul has not spent enough time on the internet.
If he had, he would KNOW that your kitchen is an extension of your SOUL… And MY soul is not full of cabinets from the cabinet place.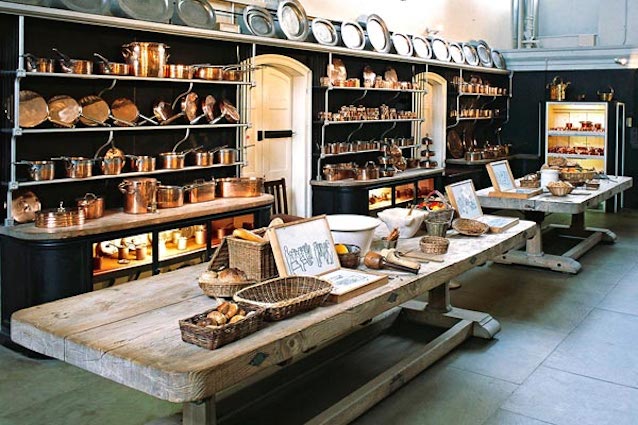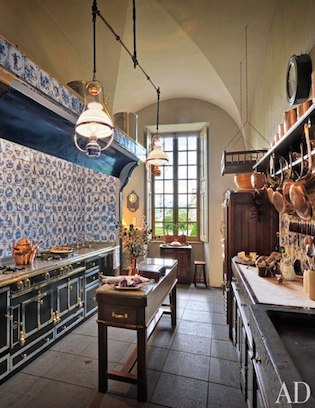 architectural digest, petworth house
Plus, I reminded him – You know I write a blog, right? Maybe you've heard me talk about it? Well, in blog-land your kitchen must be magical. And full of whimsy and novelty and fantastic ideas that people PIN ON PINTEREST.
I said—let me help you understand. Here is my KITCHEN BOARD.
See?
Marble, marble, marble, marble.
$40,000 stove, $50,000 stove, $60,000 stove.
Giant range hood, giant-er range hood, giant-est range hood.
Paul acted progressively more horrified. Which after nearly 10 years of marriage has to be an act… If he expected anything less than utter madness? He didn't think it through.
Plus, I've nearly gone blind in service to my Pinterest board, so maybe he wants to act a little grateful?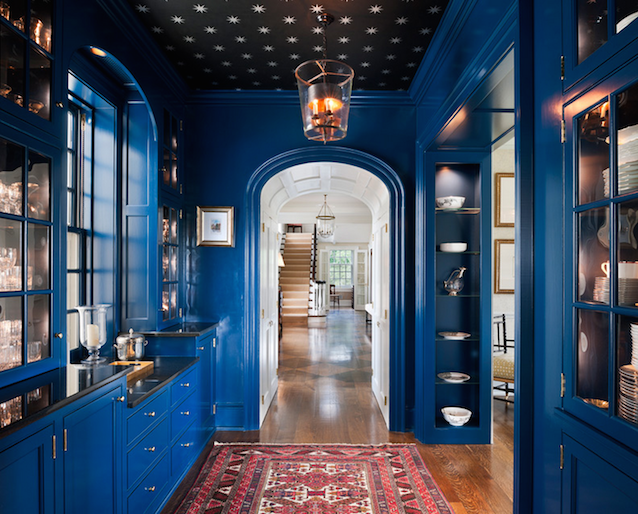 Now. Let's specify what I mean by a kitchen defined as "Liberace meets Versailles."
1. Unexpected – seeing as how Liberace is dead, there is an immediate element of surprise to see him reincarnated in my kitchen.
2. Dispensing with all practicality – Versailles is art over function. Old and full of character. Also, servants.
3. Over the top – this could mean different things to different people. Shiny, bold, big, unusual, fancy, repurposed, or just plain flat-out-insane-amount-of-money-to-spend-on-any-room-in-your-house.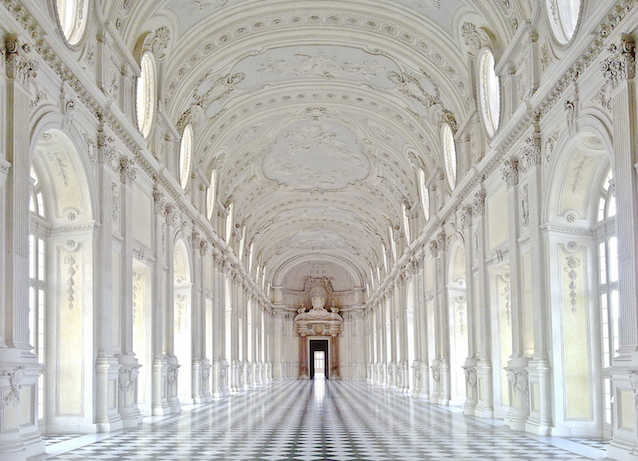 What's that? That is not a kitchen? Why are you so critical?
Wouldn't you rather have THAT than a kitchen?
Besides, as you can see – there is PLENTY of room for a stove.
ps –  THANK YOU for all your comments, sharing, and emails on last week's luxury-kitchen manifesto, but PLEASE STOP giving me practical advice– I have to work REALLY HARD to ignore it… pps– Extra thanks to Making It Lovely (she is also doing a Victorian) & Rage Against The Minivan (greatest name ever, no?) For sending me lots of their blog-friends.