We spent last weekend at Penn State… My youngest brother graduated and then drove off to St. Louis, where he will either get a job, apply to medical school, or become homeless… depending on the degree to which it turns out he is able to function independently of my mother reminding/ hounding/haranguing/monitoring/and acting as secretary, war general, and private chef.
For 23 years, Matthew has been at my parents' house nearly every time I've been there. Even when he went away to college, he was home for random weekends, school breaks, and holidays. My entire definition of family requires that Matthew live at home with my parents… For the rest of his life.
But instead of accommodating me, Matthew got in his car with his girlfriend Alex, and moved across the country.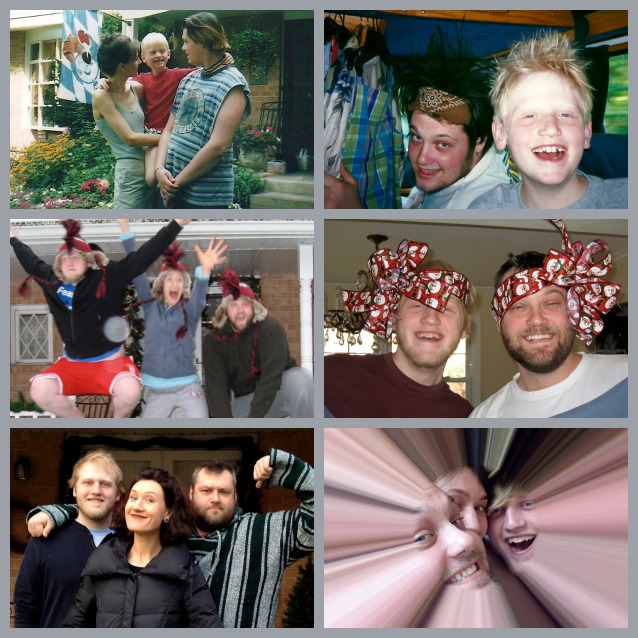 When I was exactly Matthew's age, Lara and I drove across the country and moved to Texas. We did not have any kind of plan. We did not even have a place to live…
So I know better than anyone just how exciting this is for them– the feeling of adventure and the unknown and like your life is really starting.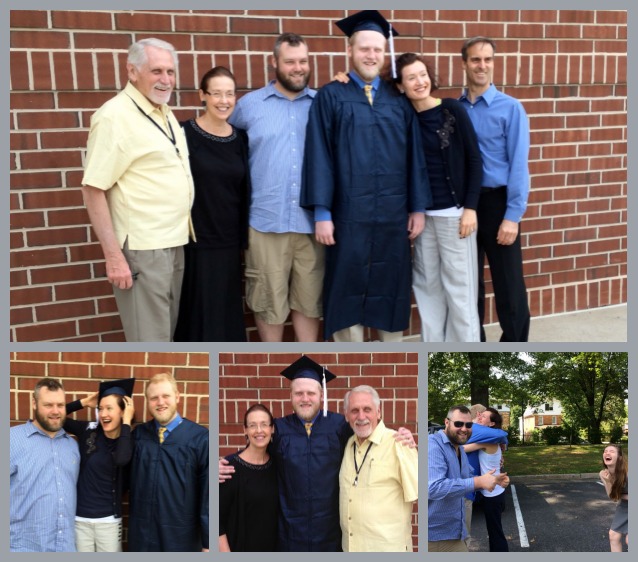 I am happy for him. But also, people, I am sad.
I am so, so, so sad.
Not because he has grown up. But because the likelihood that he will build a life somewhere else has just increased astronomically.
This is such a terrible plan.