When I am incredibly busy and stressed, I like to compound it all by beginning extensive projects other than that which I am supposed to be working on.
I award myself extra points if they are unnecessary, irrelevant, and totally unimportant to anyone but me.
In this case, it was watching ALL of the raw footage from our wedding… As of Friday, Paul and I will be married for 10 years.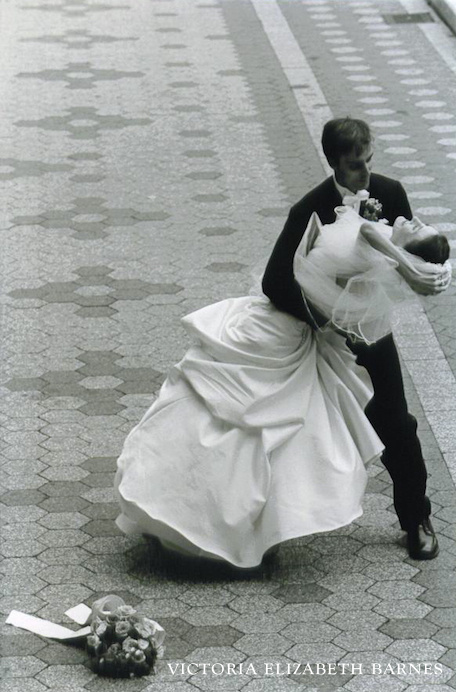 Way back when, I got the extra footage from the videographer, but never watched it— until last month when I was swamped and randomly decided it was critical that I make my own wedding recap. NOW.
After watching and editing endless hours of wedding, for days, I would walk up to Paul and hug him randomly and tell him – I love you so much!
Until eventually, Paul said – you are freaking me out. It is like you are stalking me.
8 years- how we met & info on the venue–historic Hotel duPont
9 years- last year's wedding anniversary