I need some ambulance lights for the top of my car; because driving home in rush hour with new foster babies is HORRIBLE AGONY.
SO SLOW.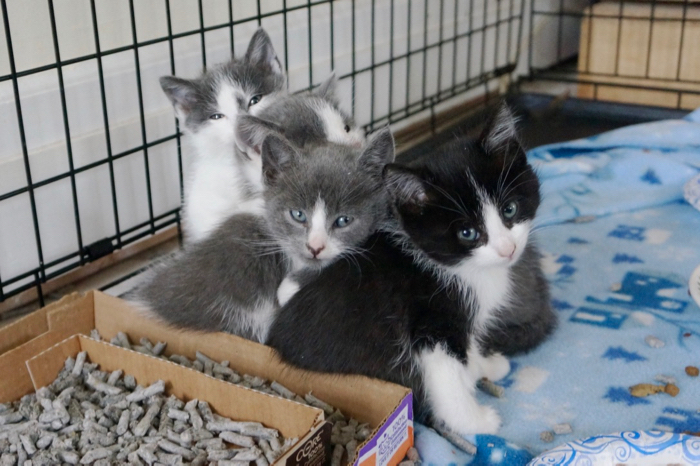 GET OUT OF MY WAY.
COMING THROUGH.
I have a FLUFFLESMOOCH EMERGENCY.
CODE RED.
I NEED TO GET HOME TO SNUGGLE THESE ANIMALS.
STAT.
When Paul came home, my eyes were rolled back in my head, and I was curled up with the kitten-needle hanging out of my arm.
He said— so, I guess we are not going to look at refrigerators?
And I was like— drool, gaaahhhh, loooookkkkatttheeebaaabbiiiieeeesss.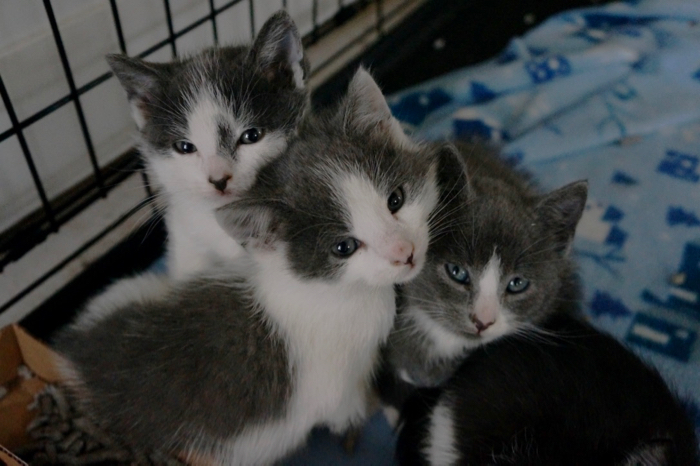 ***
What I'm reading: What Remains: A Memoir of Fate, Friendship, and Love,

I own this book. I've read it a few times. It's good! But the reason I picked it up again is because I learned that Carole Radziwill is on a reality show (source: trash magazine in grocery line)… which confused me!!
Her writing is smart and thoughtful and understated… essentially the antithesis of reality tv; unless the real housewives sit around, sharing literary critique? In which case I have horribly misjudged them and I apologize.
Of course, now I am curious about the show she is on; but I cannot watch it because I know I would love it and I would melt my brain, and then I would be furious with myself for wasting time that would be better spent doing LITERALLY ANYTHING ELSE.
I know this, because I watched the beginning of the New Jersey version of this show… and I am embarrassed, to tell you this: it was amazing.
In the most horrific way.
The ways that people RUSH to embarrass themselves to be on television are terrifying; I'm so sad that no one has offered me the opportunity to voluntarily humiliate myself!
After four episodes, I prohibited myself from ever watching it again, because IT WAS ALL I WANTED TO DO. And that made me really mad at myself… I mean, these people are being PAID to act like lunatics… but NO ONE IS PAYING ME to waste my brain cells on them.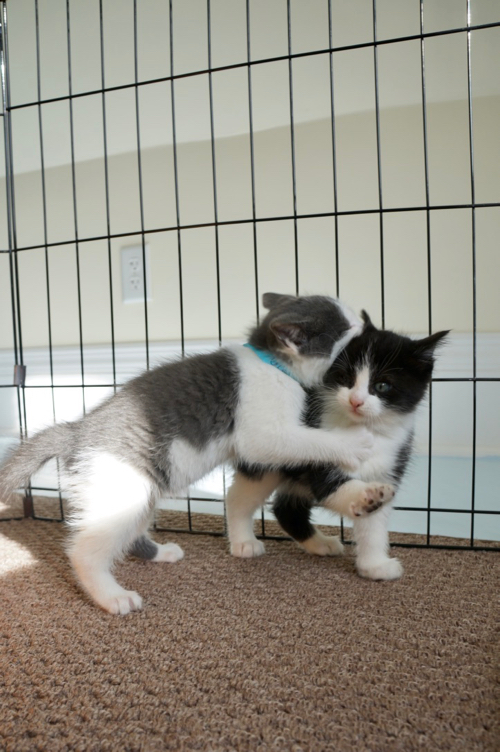 Anyway. Now I have to go because I am very busy:*
I have someone coming to look at my wares.
I am purchasing a new item of magnificence, so am selling everything I own… again.
I do a special type of math in my head: if I sell things I already own, and put the money towards NEW things; in my mind, the new things magically cost nothing because I did not have to go to the bank to get cash… (the fact that I still have cash to give is irrelevant.)
Sold so far:
This mirror
This petite clawfoot barrister bookcase
'K bye.
*as evidenced by my time spent writing about reality television.