Paul once questioned my budgeting skills… in reference to dental floss.
You think I am joking.
I am not.
He stated that because I buy multiple small packs, we are getting gouged on the price-per-foot, and there must be a more-economical way to purchase dental floss.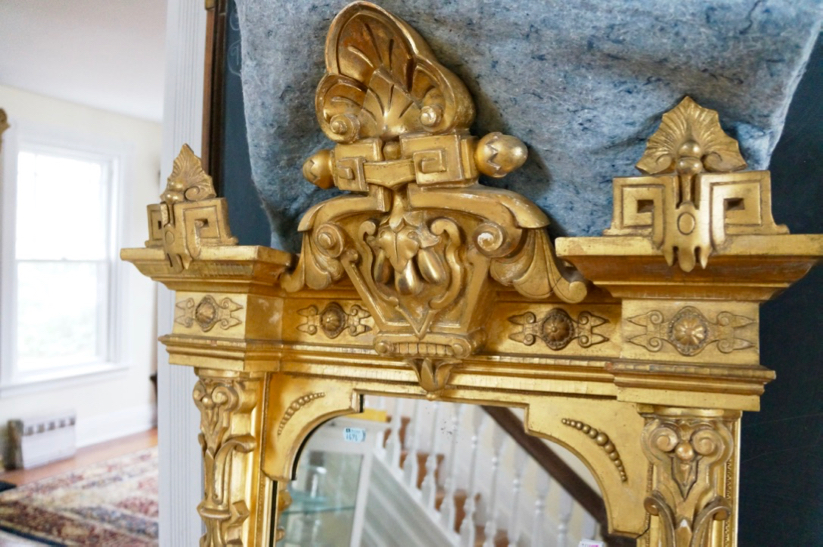 I just stared at him.
Because if you are having a conversation where you need to defend your decision-making in reference to DENTAL FLOSS… someone is insane, AND IT IS NOT YOU.
I assured him that I am definitely buying floss in the MOST ECONOMICAL WAY POSSIBLE, and that if he can do better, THEN BY ALL MEANS, he should take over the floss responsibilities.
SHOW ME THE WAY, OH FLOSS MASTER.
So the next time I was buying floss, I took a photo of the price-per-yard… of ALL OF THE FLOSS FOR SALE.
But WEIRDLY, that night, when I attempted to SHOW Paul the photos proving that indeed! I AM buying floss in the most expeditious way possible; he was UNINTERESTED.
And I was like – oh. No. My friend.
You do not get to accuse me of frivolous-floss-spending and then refuse to sit quietly and pay attention during my flowchart presentation with graphs and PowerPoint while I disprove your fiscal-floss-theory like when Matt Damon Harvards the evolution of the market economy in the southern colonies and the pre-Revolutionary utopia of the capital effects of military mobilization. (or something)
HOW DO YOU LIKE THEM APPLES?*
*see comments if you have zero idea what I am referencing.
Anyway, my point is that because I am such a frugal-acquirer-of-floss, I have lots of extra cash to spend on useless crap.
SUCH FANCY CRAP.
Fortunately, I have amazing taste and never purchase anything that is not evidence of such!
What's that?
You want proof?
EXHIBIT A:  I am patiently waiting for Christmas morning, when I will present this glorious gift of warmth and fashion to my brothers.
(IF YOU KNOW MY BROTHERS DO NOT TELL THEM… which, yes, correct, my brothers do not read my blog, even though I feign interest in their screenplays.)
Now I have to go because I am way behind on my scheduled task of sticking my face in a pile of sleeping furmunchkins…did you know: KITTENS SMELL EXTRA DELICIOUS WHEN THEY SLEEP.
ps, THE HOLIDAYS ARE UPON US… if you have not read my HOW TO MAKE A BOW post, it has everything you need to succeed in life: my mother, Kenny Rodgers, and a stapler.
'K bye.