This weekend, I commenced my favorite coping skill: avoidance.
I like to call it research.
Since I have absolutely no idea what to do about our kitchen layout. Or the crazy addition. Or the massive pile of brick crouching outside our back door… I started back up with the inspiration photos.
By Sunday afternoon, I had been flattened by the avalanche of irritation that comes from mindless hours at the computer.
My hair had turned white and I was sending death threats to Christopher Peacock.
That man is ruining my life and must be stopped.
HOWEVER.  You'll be surprised to hear that all that time banging my head against the wall really paid off… Because now I know exactly what I want.
I want something classic and Victorian and fancy.
But whimsical.
Something retro and vintage and bungalow-y.
But also like I live in a castle.
Something homey and comfortable.
But like it cost a million dollars.
ALSO THIS:  A VISUAL REPRESENTATION OF MY SOUL.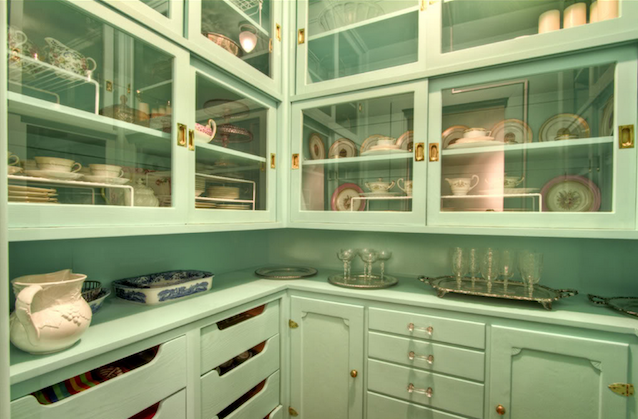 I want something dreamy and rustic.
And something French— in that obnoxious way that is not at all French, but really just an extension of spending an insane amount of money.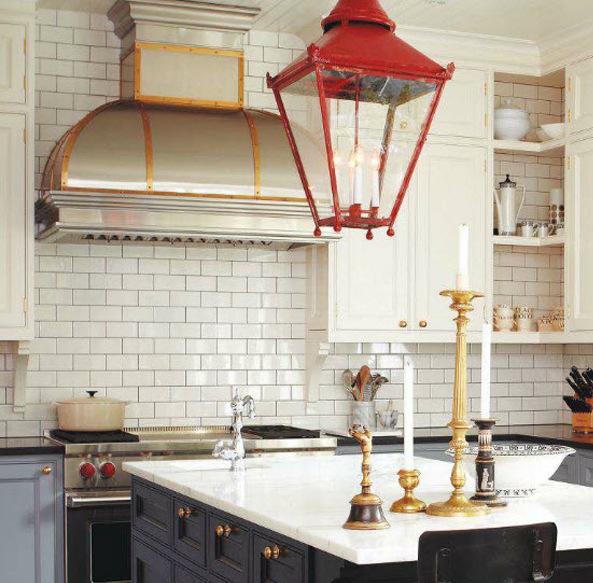 I want something elegant and sophisticated.  Where I will be afraid to touch anything.
I want something authentic.  Something that feels original to the age of our house.
I want Pilar Guzman to just turn her kitchen over to me and solve all my problems.
But also, I want something retro… a place Don will be comfortable coming home to.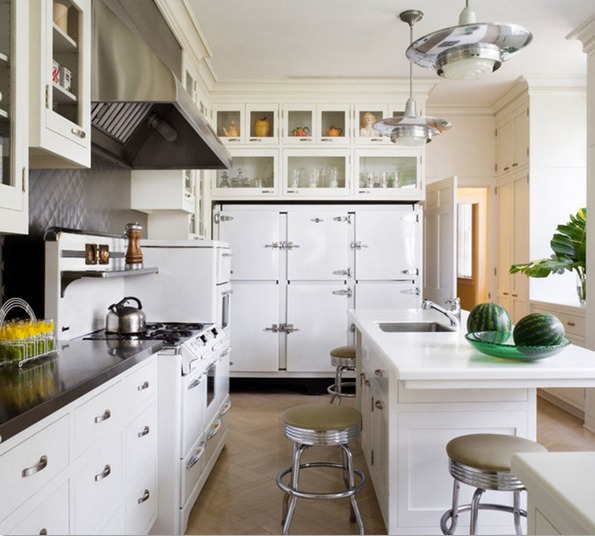 I want open shelving and marble.  And glass-front antique cabinets.
And a cleaning lady to keep them shiny.
But also something different.  And totally unexpected.
Something huge and giant and fancy.  And maybe a little terrifying.
What's that?  This seems like a lot of different ideas?  Please, don't worry!  After this weekend I've narrowed it down to fewer than 27,000.
The only things I still need to consider are:
Something steampunk.
Something industrial.
Something entirely repurposed.
And a butler's pantry.
In fact, I may need several butler's pantries.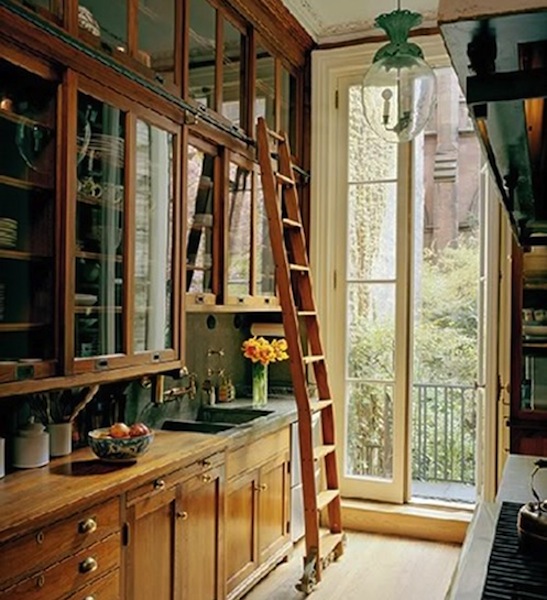 So, what I'm thinking is that I will put together some posts with pictures of the different styles I like most… and then you all can tell me what to do and I will not have to be involved at all.
don't miss our repurposed-piano kitchen island!