UPDATE: we went to NYC to see the INVISIBLE in-counter induction! Amazing!
UPDATE 2: See the finished kitchen!! (the video is the BEST PART)
After seeing induction cooking, we scratched our plans for a gas range… here is my blog post: INDUCTION COOKING IS MAGIC.
I love magic!
But.
Nearly immediately, I saw that there is an OBVIOUS improvement to be had.
Obviously, if you can stick induction under glass… you can put it under stone… so why not under the stone that we have sitting in the garage?
Obvious, right?
Obvious.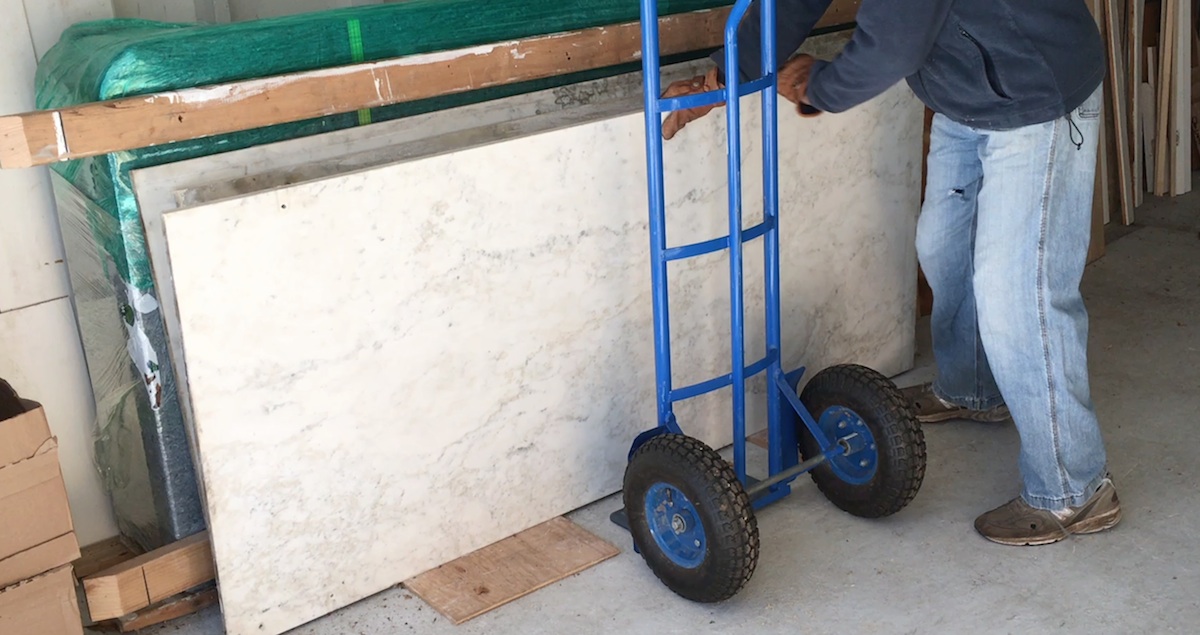 I asked myself– why can't we DIY a kitchen countertop, with BUILT IN induction cooking?
Why have two different surfaces?
IF YOU CAN JUST HAVE ONE SURFACE.
THIS IS SO OBVIOUS.
So I started googling how to integrate the burners INTO the kitchen countertop… and it became increasingly obvious to me that THIS IS THE MOST OBVIOUSLY OBVIOUS THING EVER.
Especially since it turns out that induction cooking is incredibly simple technology… (according to the doctorate of electricity, I awarded myself after googling it for 5 minutes)… so I figured all we had to do was buy some cheap individual induction elements… and… glue?
Aside: the small units cost next-to-nothing in comparison to "real" cooktops, they get great reviews, AND come in white… why?
So annoying.
But then.
9 billion tabs later, I was like: WHAT IS THIS SORCERY AND WHO WAS KEEPING IT FROM ME.
But also: I KNEW IT.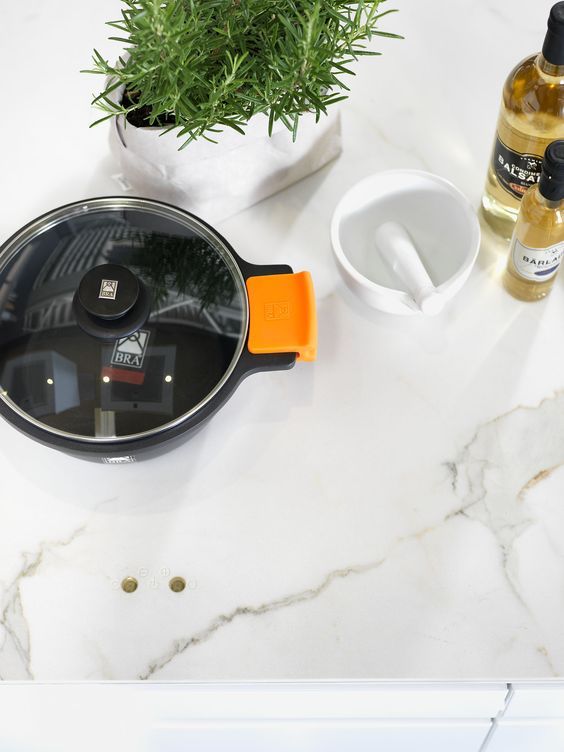 View this post on Instagram

 

I'll give you a minute to absorb this.
I myself needed several.
You ARE seeing what you think you are seeing.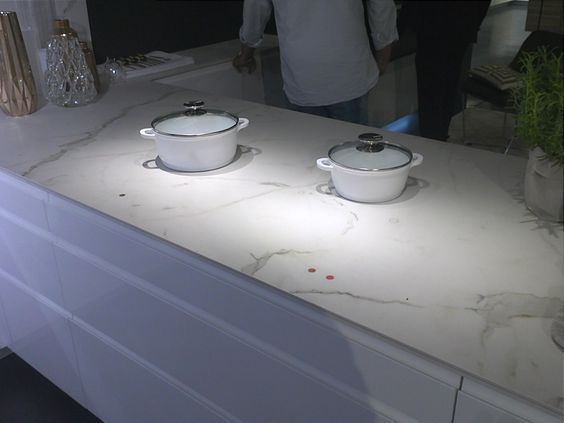 Those little dots on the countertop?
Those are the power buttons for the induction burner.
Yes.
Now let us move on to the part of this post where I march around clutching my pearls and blaring my megaphone of indignation.
WHY IS SPAIN ALLOWED TO HAVE NICE THINGS BUT I AM NOT?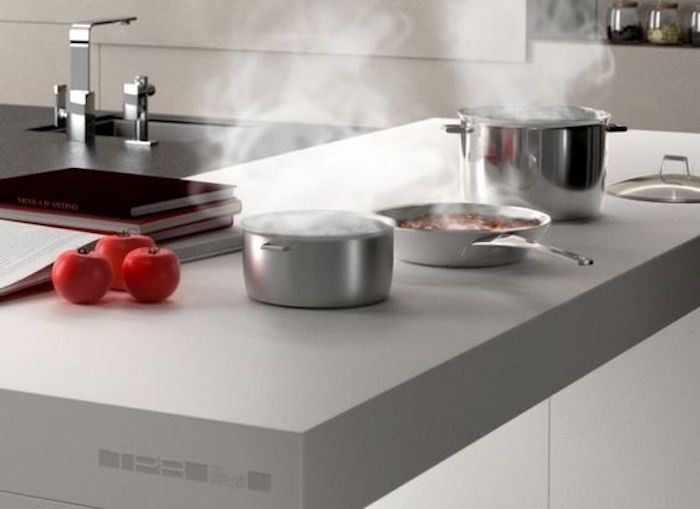 The above photos and below video (scroll down) are from TPB TECH.
So.
Now we have to move to Spain.
The end.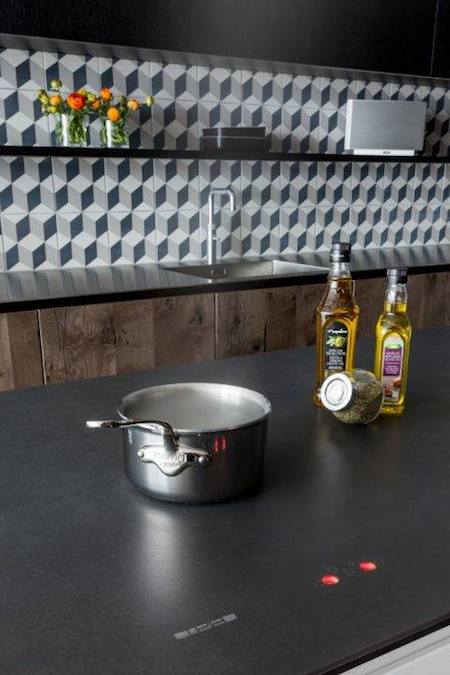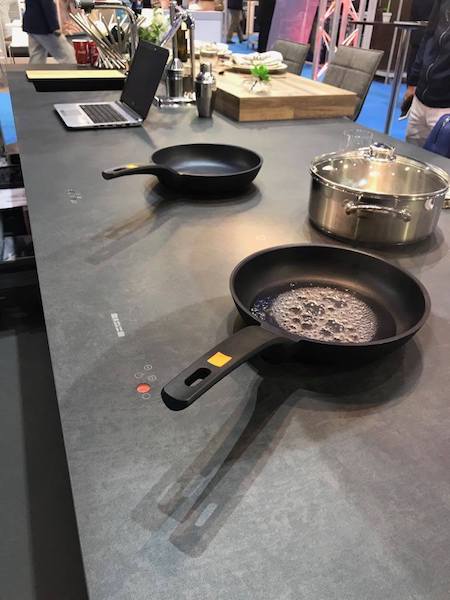 ANTIQUE GRAND PIANO INTO KITCHEN ISLAND
Holiday stuff!
HOW TO MAKE A BOW.
HOLIDAY HOUSE TOUR.