Paul and I are on vacation this week… We're celebrating nine years of being married.
Nine years of being amazed at how lucky I got.
Nine years of wondering if he listens to a word I say.
Nine years of Paul failing to appreciate my talent for micromanagement.
Nine years of me having 1,237,894% more to say about any given topic than Paul is actually interested in hearing.
Nine years of him promptly forgetting anything important I tell him, despite being able to recall with total clarity the entire laundry list of things I have ever done that were even remotely bothersome to him.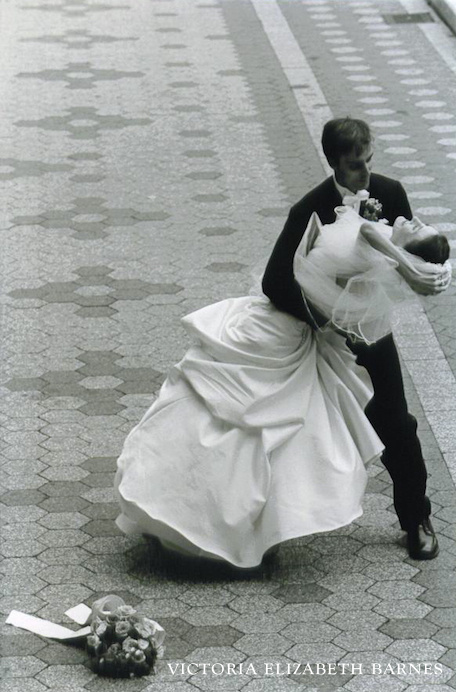 Nine years of being astounded at how there is nothing Paul cannot do.
Nine years of forcing him to use that power to do my bidding.
Nine years of Paul wondering if there is anything I do not have an opinion on.
Nine years of me being deeply thankful that Paul has become part of my family.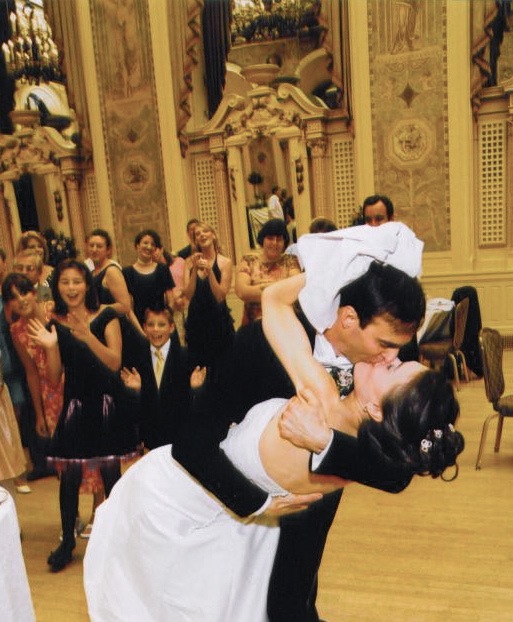 Nine years of debating which of us would be voted off of Survivor first.
(It would definitely be Paul, who wouldn't even make it past the first hour; for yelling at everyone for building the shelter like idiots and coming to a desert island without knowing how to make fire.)
Nine years of him leaving me notes that say:
Dear Hoarder Victoria, I love you—now get your crap out of my garage.
This is us, nine years ago:

Last year's anniversary post: how we met.