I have been spending an unholy amount of time on the internet, scrolling for sparks— those IDEAS that jump out of nowhere.
I'm trying to figure out our sink wall/open shelving/backsplash amalgamation.
What kind of shelves?
Thin? Thick? Floating?
Wood corbels? Brass brackets?
Fancy? Trick question.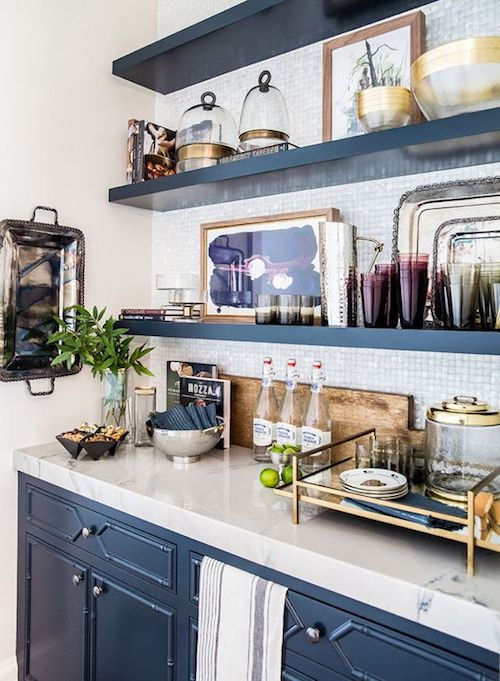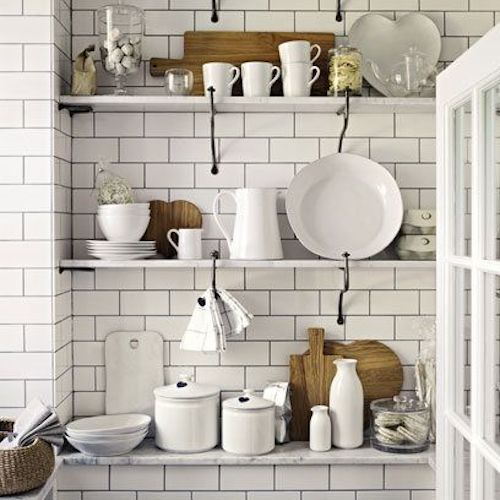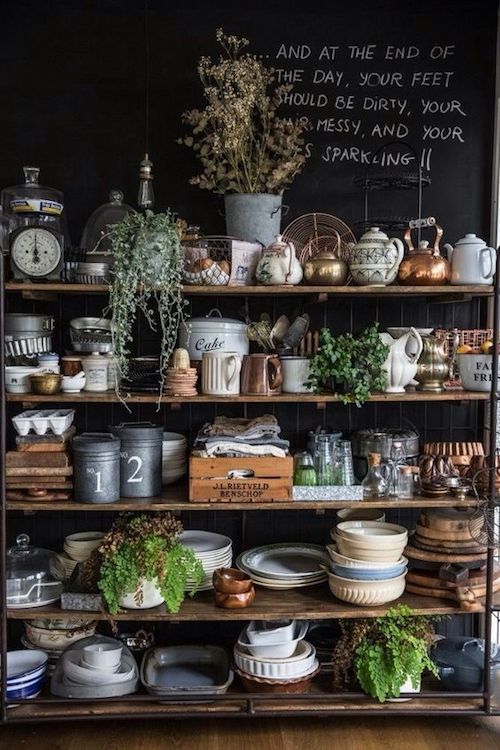 Before I start: some posts refuse to be coherent.
this is one of them.
my brain is refusing to function.
Probably because I really need 14′ ceilings.
Confining my greatness to hovel-sized 9′ is limiting and oppressive.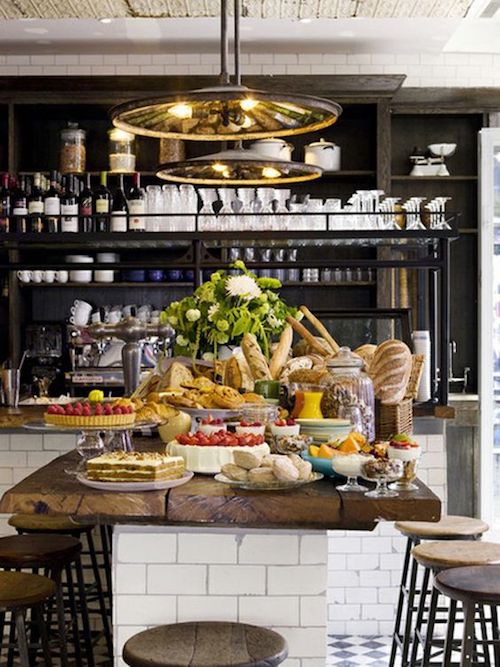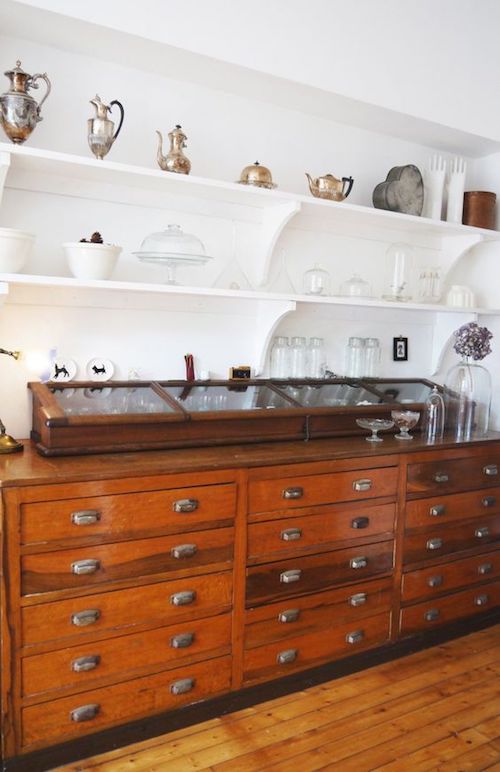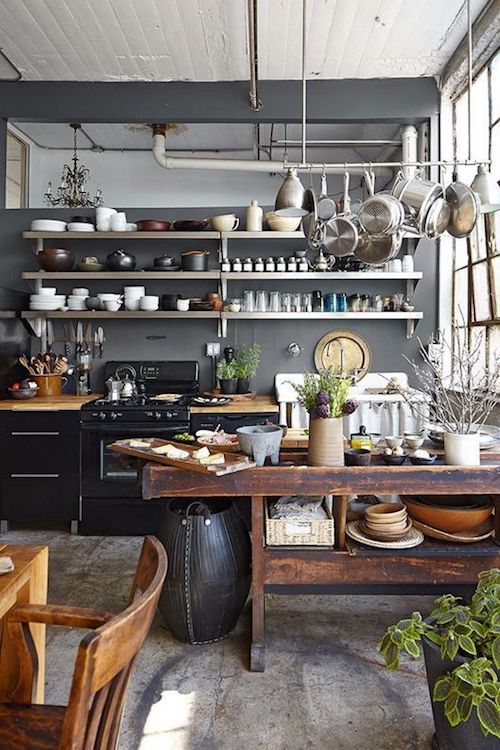 I cannot believe I would choose floating shelves and pass up fancy hardware… but considering the time it took to find three PERFECT handles to finish the piano island drawers…  I assume it will be the rest of my life to find a set of brackets enough for an ENTIRE WALL, and I should plan for floating and if I ever find hardware, it will be purely decorative we will rip it all out and start again.
I am not into reproduction because I'm an idiot who likes to waste her life on irrelevant details.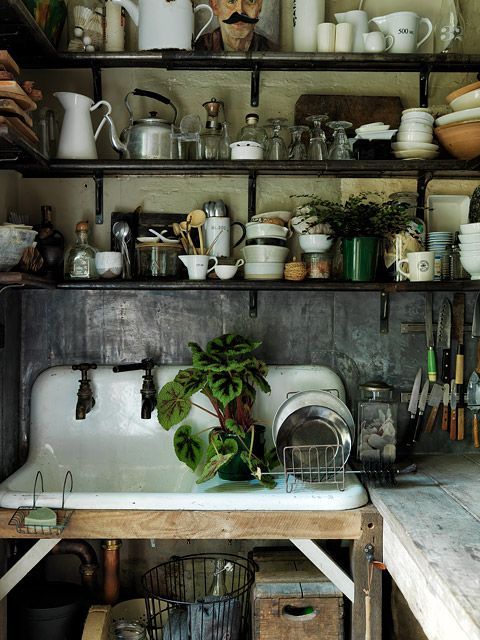 Also, I'm still going back and forth on the lady head mirror… Paul has been away, but I'm hoping when he gets home he can make a temporary support so I can actually SEE it on that wall.
I love it, but I am having a new love affair: how PRACTICAL this kitchen will be for me… and excited at the possibilities of making the practicality also be fancy… the lady is going to take up space I could otherwise use for open shelving.
The theme appears to be:
Brass.
Marble.
A bit of dark something… wood? navy accent?
Subway tile.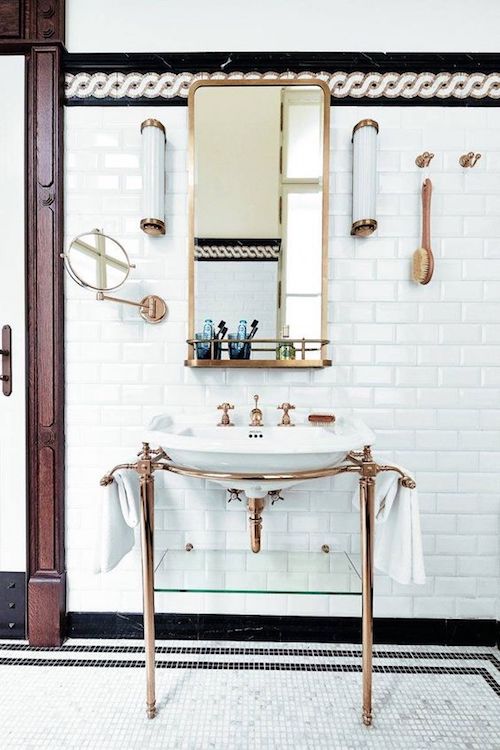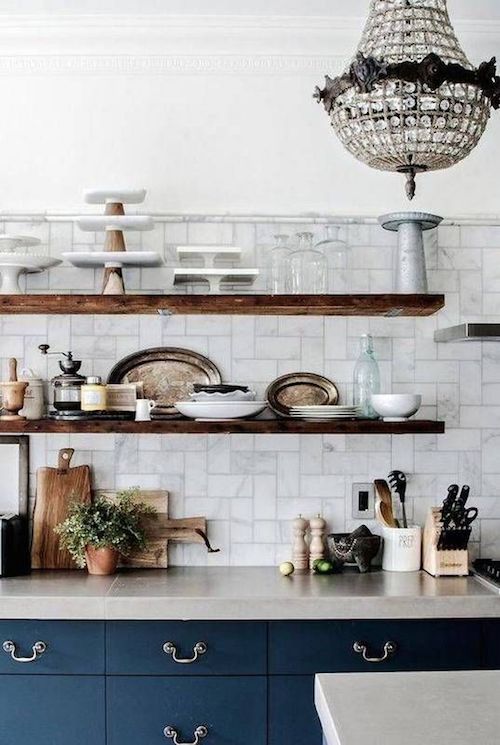 I get comments now and again informing me that subway tile is GROSS BECAUSE SUBWAY.
But for me, TILE is NOT what makes the subway gross… that would be the OTHER HUMANS.
Victorian houses and subway tile are a classic pairing.
Also, it happens to be a look I really like.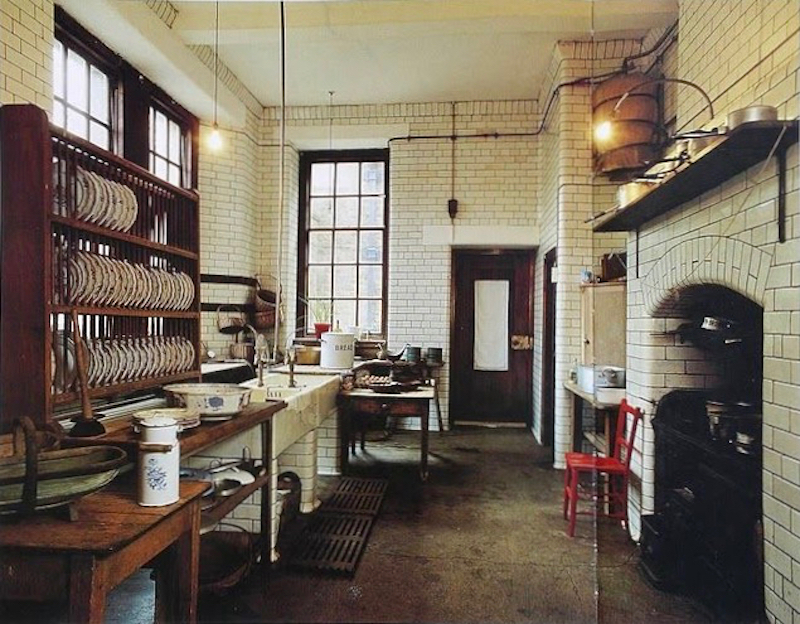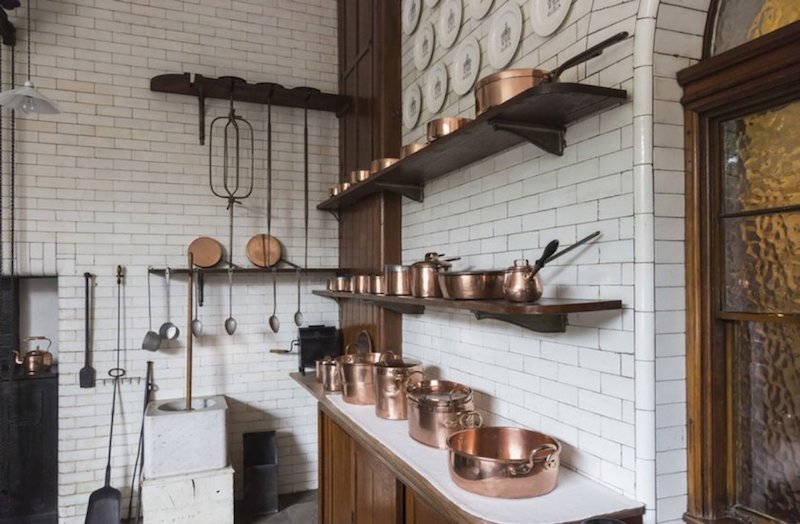 If I were a different person, I'd do BIG subway… maybe marble subway? Oversized marble subway?
Why go small, if you can go BIG?
Also less grout.
Solid marble? To the ceiling? Half and half?
Wall sconces? Hanging ceiling lights?
It is a puzzle to find all the right pieces to fit together… liking them individually is surprisingly unhelpful.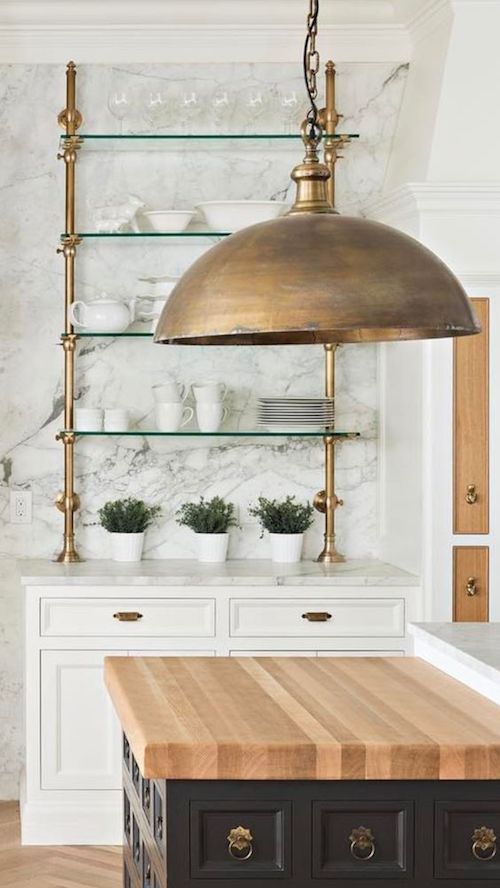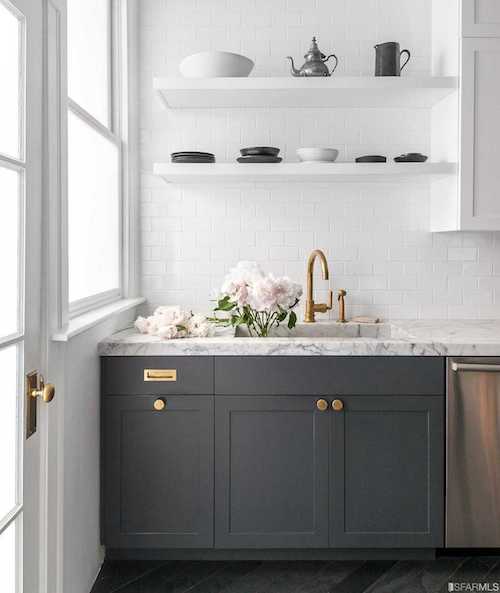 At some point, I even had a wallpaper aneurysm.
No lie.
I HATE wallpaper.
And yet.
I was SEIZED by a vision of vintage kimono fabric, turned into wall hangings, with gilt bronze STUFFWITHMORESTUFF.
Do you NOT just ADORE an UNEXPECTED CRANE?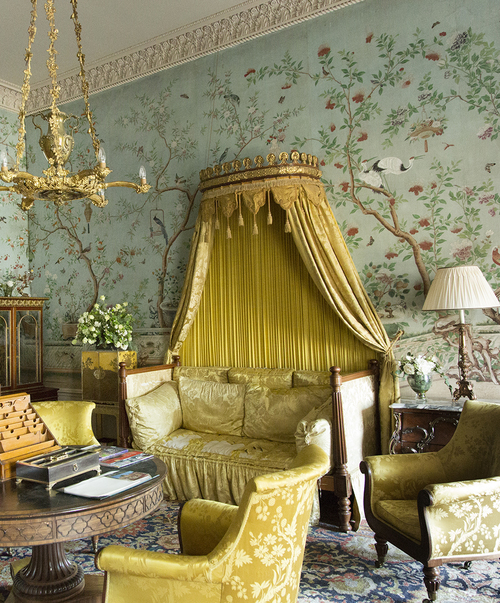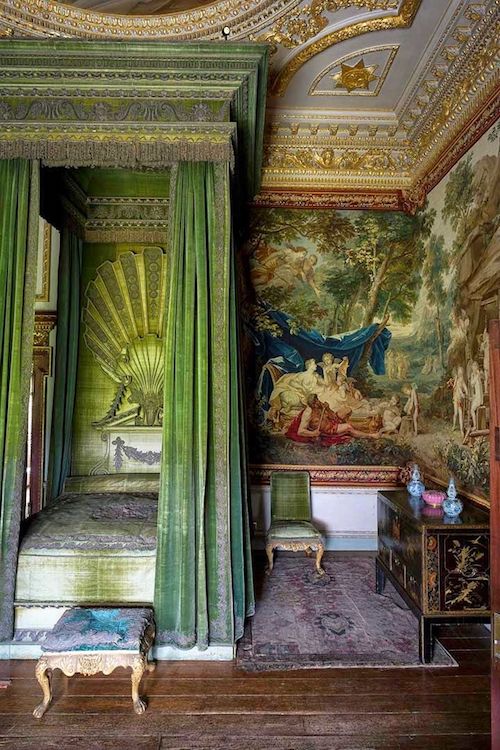 The problem with inviting ideas is that Self becomes overexcited.
Art Deco?
The Greenbrier?
Diana Vreeland's living room?
Life-sized Ganesh figure?
WHY ARE WE NOT DOING AN OLD CIRCULAR SINK THAT DOES NOT CONFINE WATER?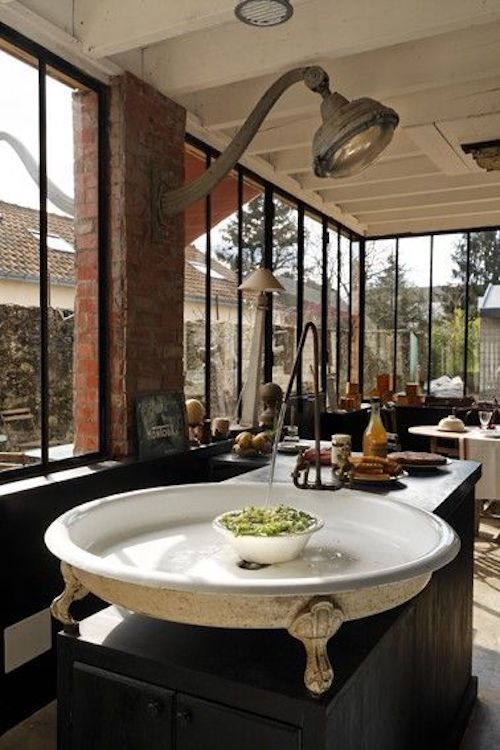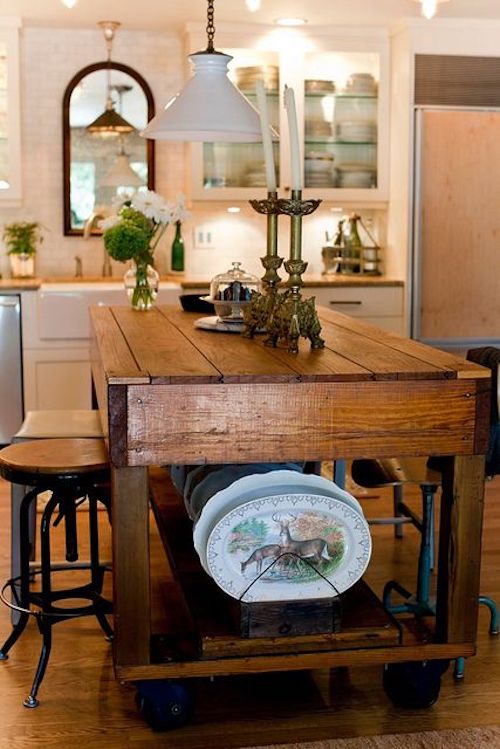 Once Self loads the idea cannon, it's a very long day.
LOOK AT THIS THING WE COULD THING WITH SOME OTHER THINGS AND ADD THESE THINGS HERE WITH ALSO SOME OF THOSE THINGS TOO AND LOOK AT THESE THINGS THAT WOULD BE GENIUS FRUIT BOWLS THAT DO NOT TAKE UP COUNTER SPACE.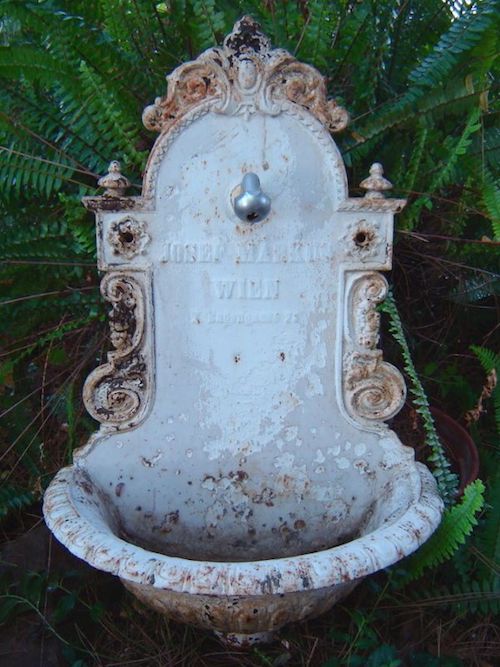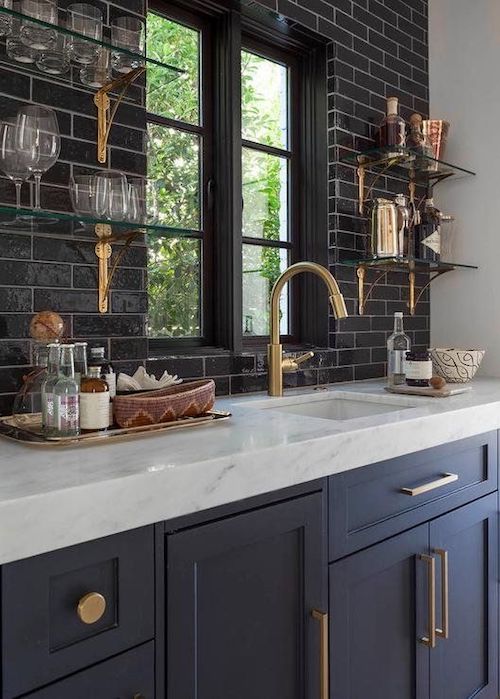 This time was particularly arduous because for some reason I was required to look at ALL of the vintage dress patterns on etsy.
While also googling antique brass industrial faucets which rear-ended right into TRAIN RACKS ALL THE TRAIN RACKS COVER THE ENTIRE WALL IN NOTHING BUT TRAIN RACKS OH MY GODFREY CAN YOU IMAGINE SUCH A GLORIOUS OH LOOK OVER HERE.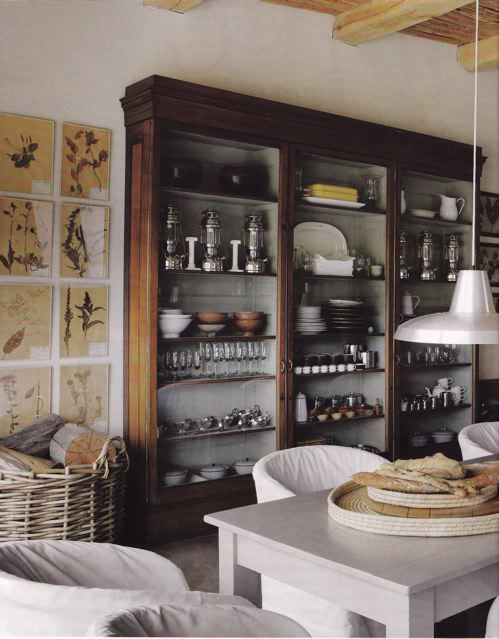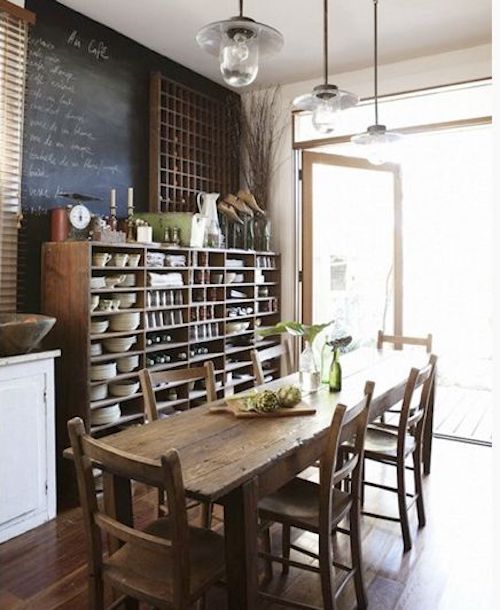 While also continuing my search for an antique general store counter that might work in place of base kitchen cabinets. Also, obviously, I'm going to need a library ladder. Or seventeen here is the dress pattern I bought; obvs having seamstress swap out skirt for full circle.
THE END.