SEE OUR FINISHED KITCHEN, HERE
Wasted space is an egregious breach of all that Paul stands for.
+
I love complicating everything with more shiny.
=
Can we integrate a built-in dish-rack?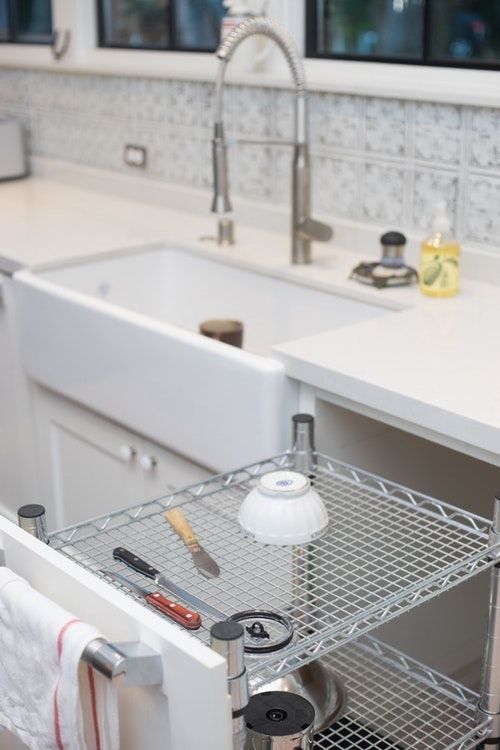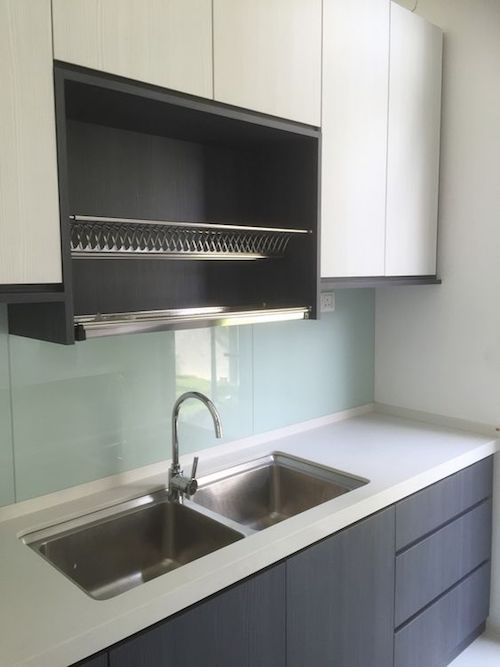 My ideal amalgamation is integrated with the kitchen sink.
But HOW?
Over?
Behind?
In?
Here is our sink.
We are doing a wall-mount faucet, still undecided on specifics…  here are my favorite faucet-options.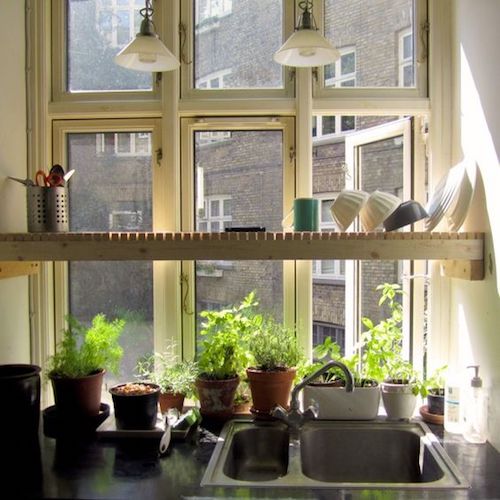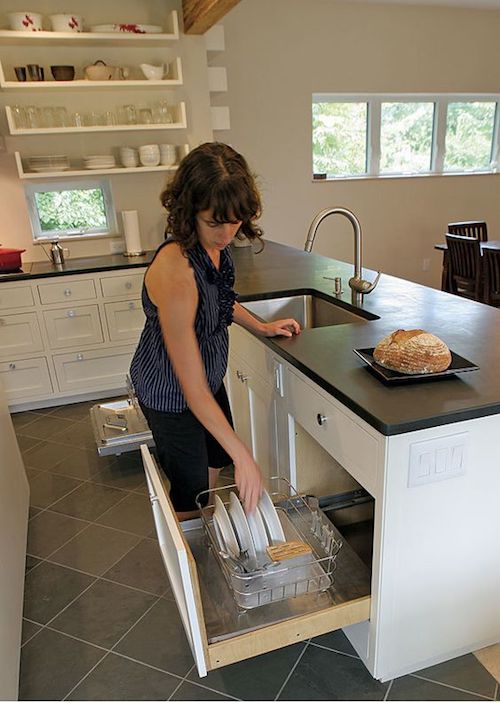 The dish rack just sitting on the counter all of the time… blergh. ALTHOUGH! You helped me join this century with the microfiber drying mat option or the thing that rolls over your sink.
But still… I am required to load the idea cannon.
You understand.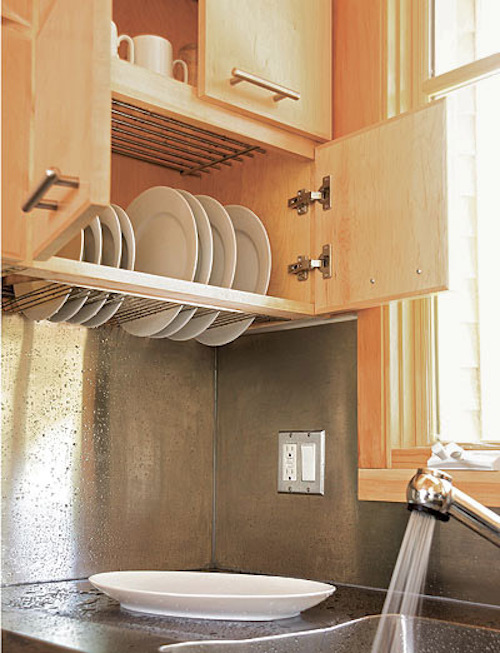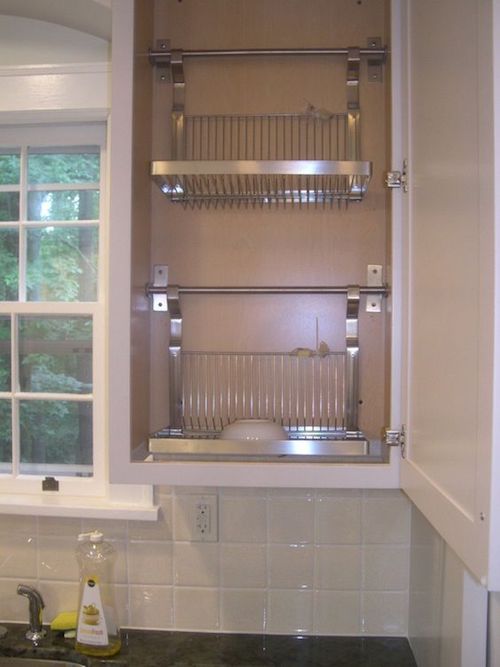 Also:
We are having extra-deep countertops… so we have plenty of space to get creative… SOMEWHERE in there, SHOULD be a smart design!
Theoretically.
But… err… Once you start drawing… THERE ARE SO MANY PLANES AND ANGLES AND ALSO SOME IDIOT PERSON HUNG THIS ANNOYING ANTIQUE CLUNK IN THE WAY.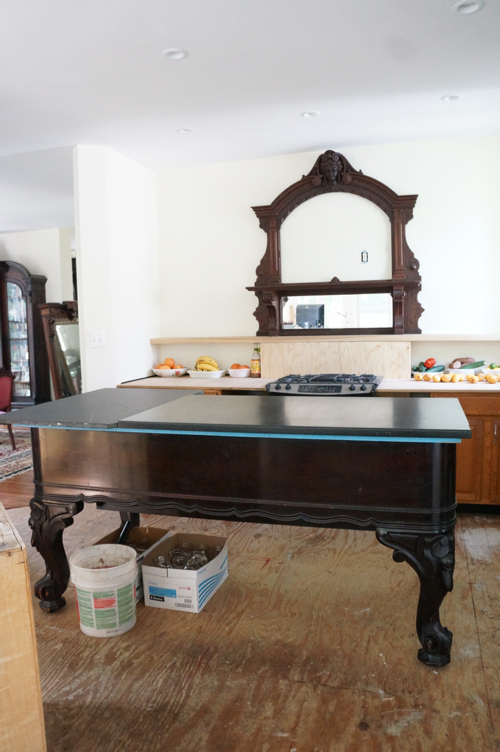 ALSO:
Obviously<—— NOT something that LOOKS like a dish rack.
Thin brass rails?
A perforated brass sheet?
100 train racks stacked on top of each other?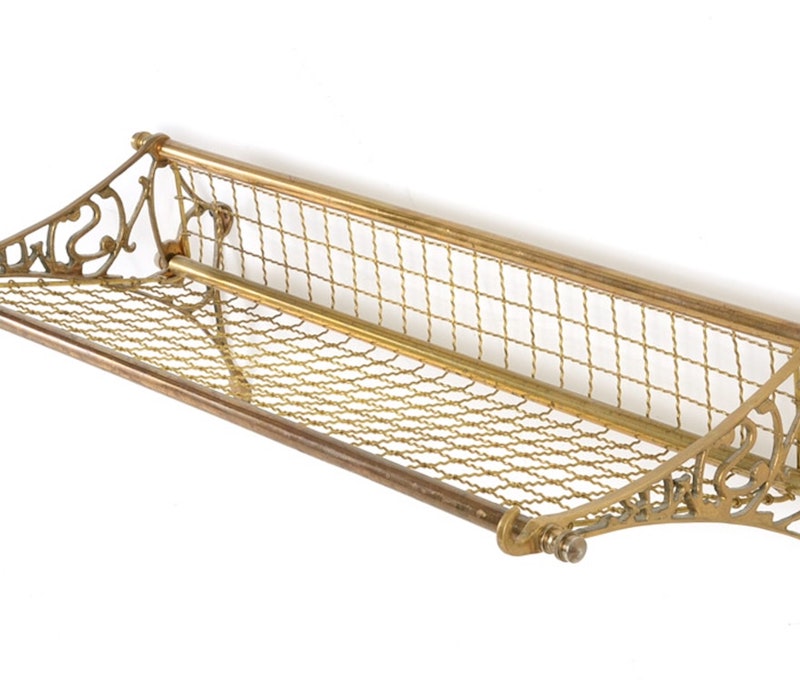 But after 57,000 hours of internet-ing, I found no antique brassmeshrackthings of usable size.
Also, after the 197th round of what-about-this, what-about-that, Paul remained unswayed; he felt they were all too– HELLO LOOK AT OUR DISHRACK.
HAVE YOU SEEN THE DISHRACK?
WE HAVE A DISHRACK.
IT IS.
A DISHRACK.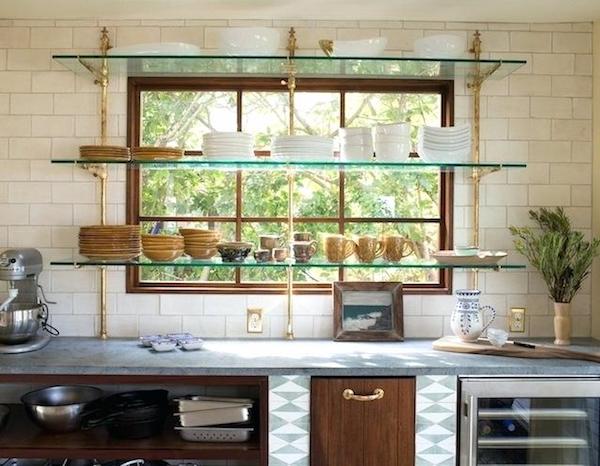 Paul said— no. It's clutter.
Self clutched Self.
But…
…we ARE clutter.
We are… to stop?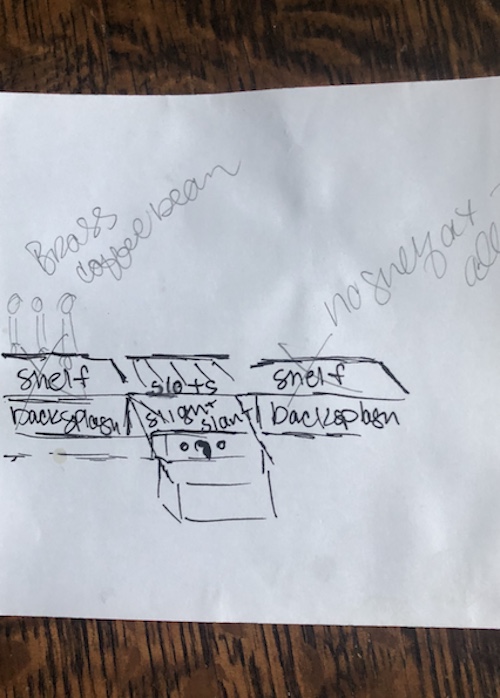 Turns out clutter is irrelevant because I couldn't get any of the idea-sparks to be something I actually liked.
Perhaps because IT'S A DISHRACK.
But since I spent nine-hundred hours, I thought you might like to benefit.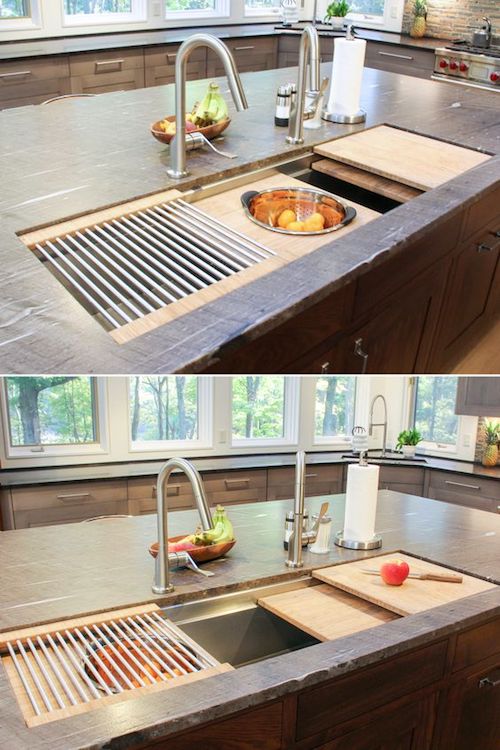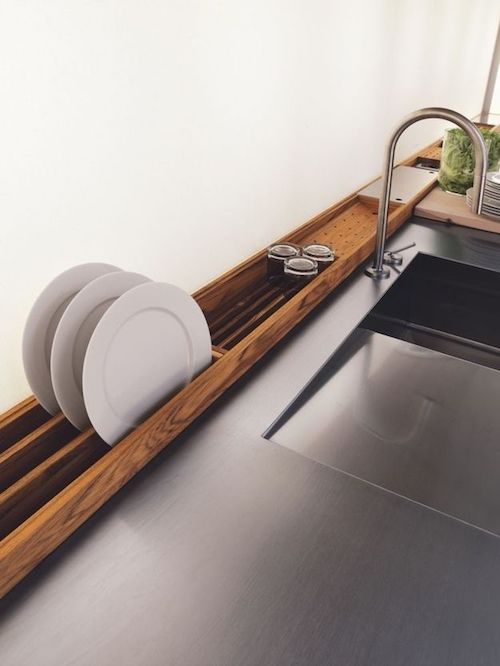 Sadly, I cannot use any of the ideas that TRULY conceal it.
First– an argument could be made that damp, confined; is not something I would choose… I'd keep it open.
Second– we'd have to add cabinets; which I now see as a plague of locusts sent by the Cabinet-Industrial-Complex to fill all of our homes with boxes to STORE MORE CRAP FROM BED BATH AND BEYOND.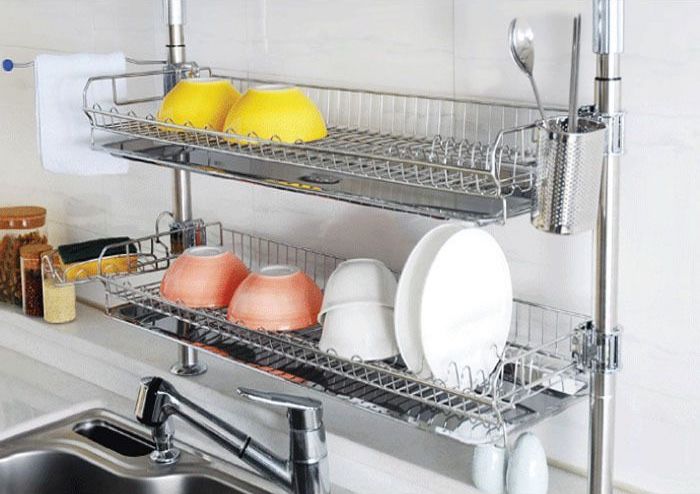 I mention the crap from Bed Bath and Beyond so that I may directly contradict myself by asking about carbonator water machines.
You saw seltzer in my kitchen.
And told me of the existence of seltzer makers.
I did not even know this is a thing.
You ROCKED MY WORLD.
Soda stream looks most popular… but then I saw this stainless one which is… nicer looking.
It's also stupidly more money.
But unless someone says why not, I think the cost is weighed out in visual?
ALSO, WHY ARE THE CARBONATOR ROCKETS SO MUCH MONEY?
Also:
is there a secret source for buying bulk vinegar and baking soda that I do not know about?
Thank you in advance.