My whole life I have been full of random, useless ideas…  If just having ideas counted for anything, I would be the most productive person on the planet.
Before this blog, these ideas just lived in my head.
But now, I have YOU to foist them upon.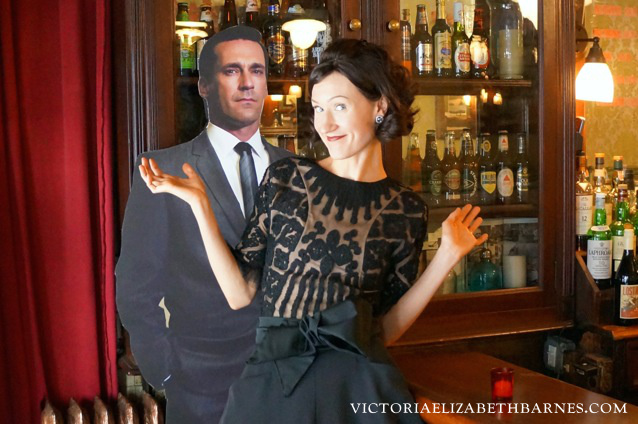 My calling in life may still be useless and idiotic. But at least now I have people to share it with.
p.s.- If no part of this video makes sense to you, my Mad Men obsession is best explained via my Halloween costume from last year.
I will love you EVEN MORE… if you share me with your friends.