From my last refrigerator post, I removed the sentence: we bought a floor-model subzero.
It had not yet been delivered, and we weren't 100% certain we would actually get it… and right before I hit publish, I thought– you know what? LET'S NOT JINX MYSELF.
I did not edit well, and my re-write sounded like I thought my only option was to spend many-times the cost of my original-but-now-scorned-frugal-fridge… that is not what I intended to convey.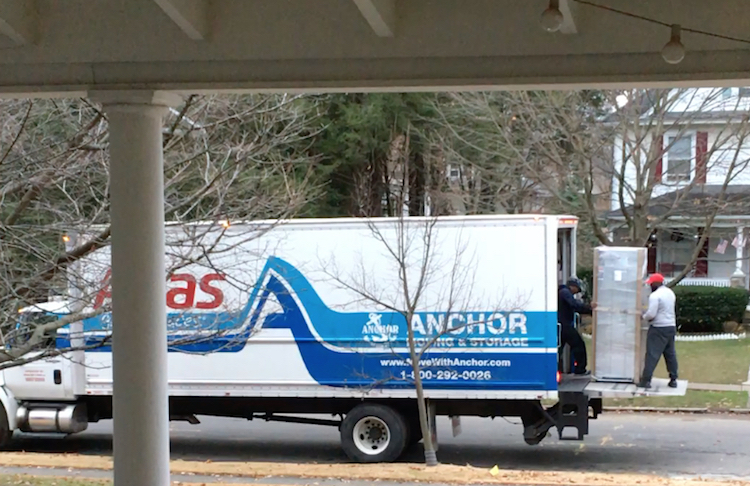 The storage/warehouse for the Philadelphia Wolf showroom, (where we were introduced to induction), is also the distributor for all the places (in whatever radius) that carry Subzero; and because they were moving to a bigger warehouse, any floor models at the warehouse (not to be confused with the showroom) were HALF OFF the already discounted price.
The warehouse also had a floor-model Wolf induction cooktop, in the below style… and the price was great! But the brand new ones come WITHOUT that stainless "frame." And I like it better without; even if we do not flushmount it into the counter.
So we passed… maybe I get to kick myself later for that.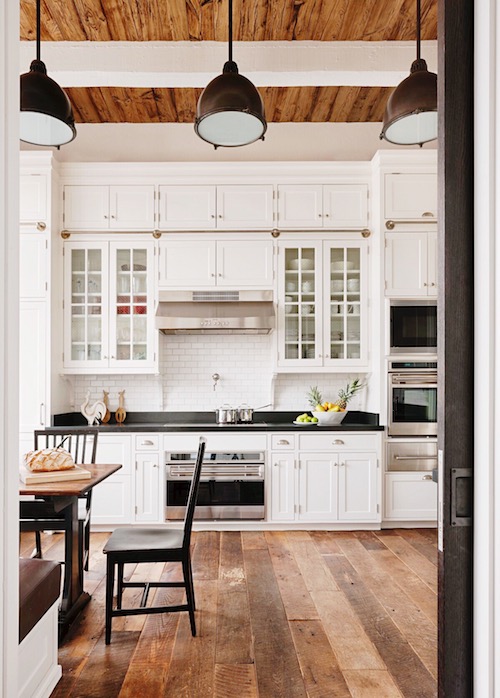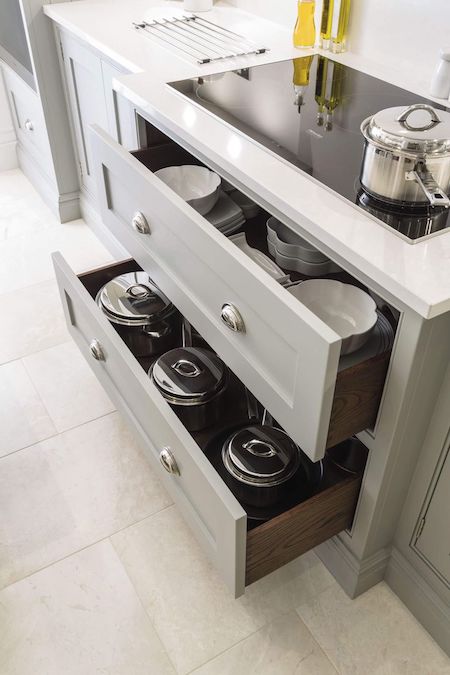 Anyway.
You can imagine we were SUPER excited that they had the fridge we wanted! And also how the fact that it was ON HOLD for someone else, was nailbiting!
We had to wait to see if they took a different one… which they did, or we would have taken one with two lower drawers and slightly less interior cubic feet.
We paid a little over $3,000 including delivery.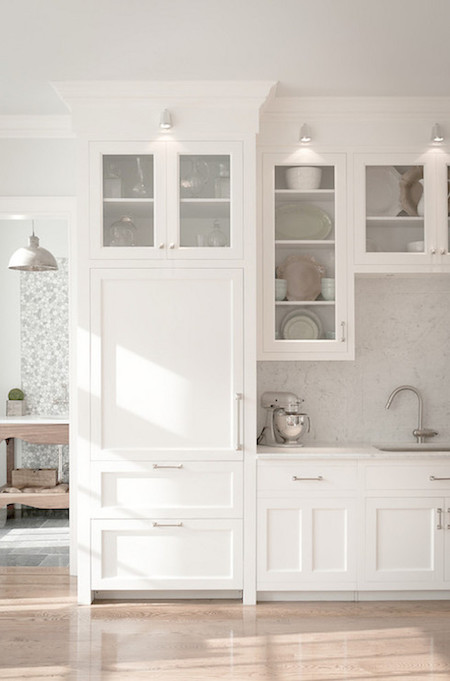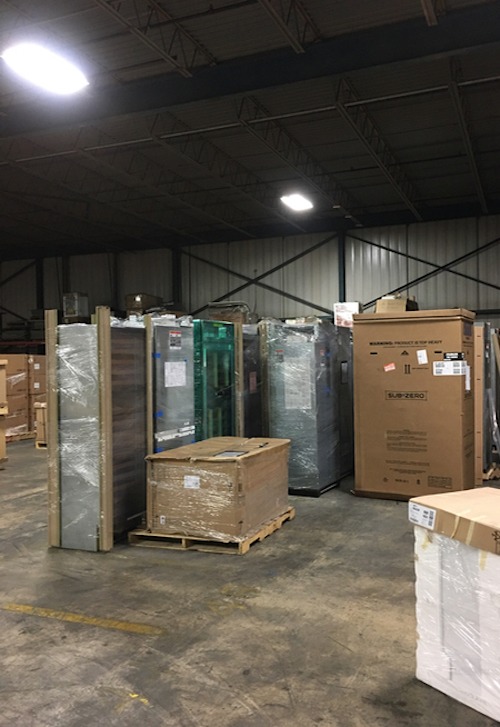 I think $3k is a lot of money for a refrigerator… but the transformation to our particular space and kitchen layout; and also my personal obsession with the height-factor makes it worth the money to us.
You know when you go to crop a photo and you can choose the aspect-ratio? That is what I'm trying to describe… that taller/narrower ratio will mirror the height of the window next to the refrigerator. And theoretically, we'll be able to create molding and panels for the fridge that are complementary to the window trim.
We took a tradeoff: the floor model fridge we bought is right-hinge, and we would have preferred left… either way, the door blocks the same space; but situated differently in the work triangle.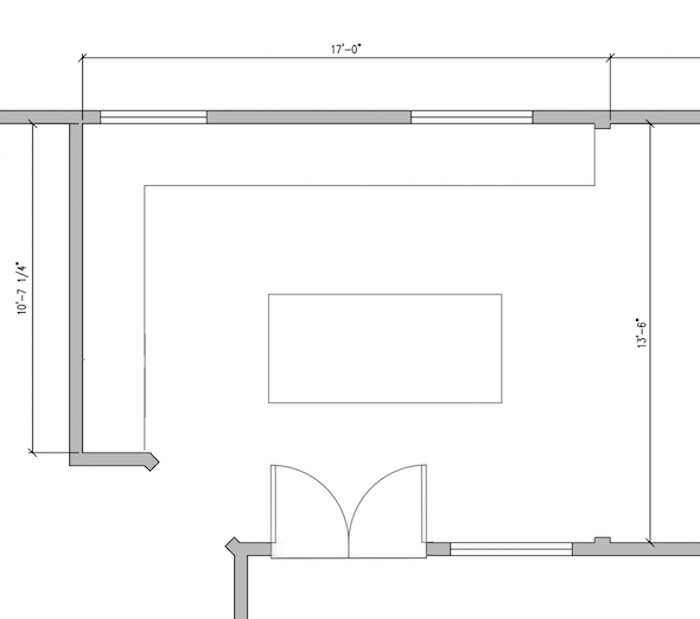 It was a simple decision… for us.
But! I fully understand that this is high school the internet, and I will be derided by some faction of popular-girls hinge-experts who will announce my impending demise because DID YOU SEE WHAT SIDE HER FRIDGE HINGES ON?
I know: I am a scandalous loser of tremendous proportions.
Turns out I'm fine with that.
This is not its home… but Paul is away and we did not know when delivery would be and failed to move stuff before he left blah blah blah.
In case you missed it, HERE is where the fridge has been moved to!