My last kitchen post was titled induction cooking is magic… because I have been living under a rock.
Apparently.
Rock-dwelling-embarrassment aside, once I SAW induction? I was like– ok, well CLEARLY we can THROW EVERYTHING ELSE IN THE TRASH… right?
But first I asked YOU… because after all, I live under a rock, so possibly am not a good judge of non-rock technology.
If you are trying to decide for yourself whether induction is your jam, go read over 100 comments… (some about making jam!) They will tell you EVERYTHING YOU DIDN'T KNOW YOU NEEDED TO KNOW ABOUT INDUCTION COOKING.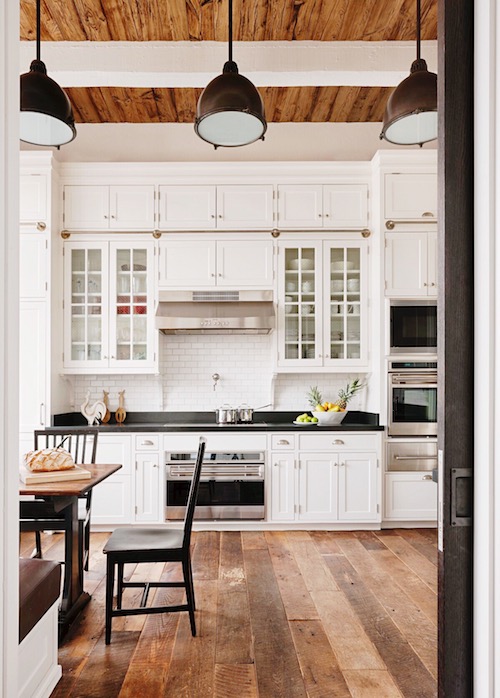 But first we must address this:
WHERE IS THE FANCY?
There are standards to which I will be held to by the community.
And.
Um.
The community was NOT IMPRESSED.
Many people felt that induction was visually too "modern"… and were SURPRISED I'd even consider it.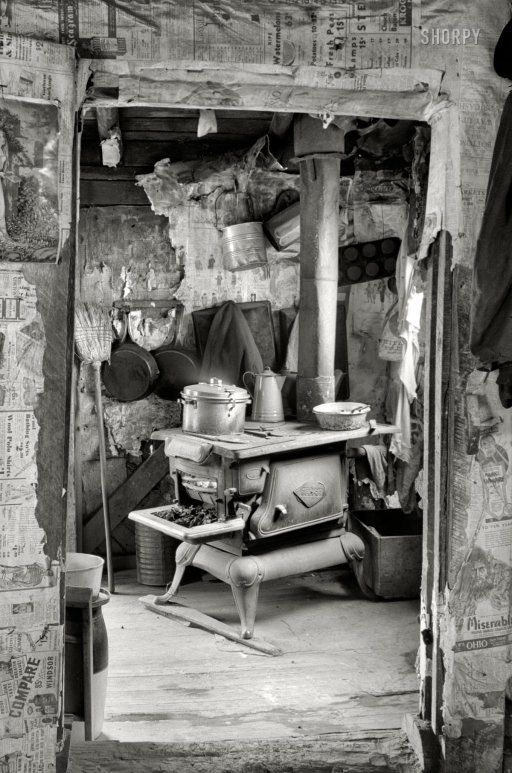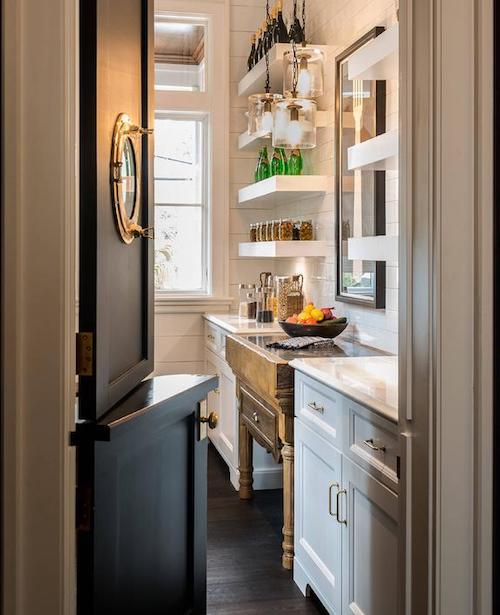 IN MY DEFENSE:
To me, an induction cooktop has the potential to be more like NOTHING, than like modern… and for me, I would like to have NO kitchen items in my kitchen… "traditional" or not.
In my mind, having less "kitchen" will leave more room for "what in the name of all that is holy is that massive thing that does not fit in this house?"
I want people to come into my kitchen and be CONFUSED about what room they are in.
The stove just gives it away.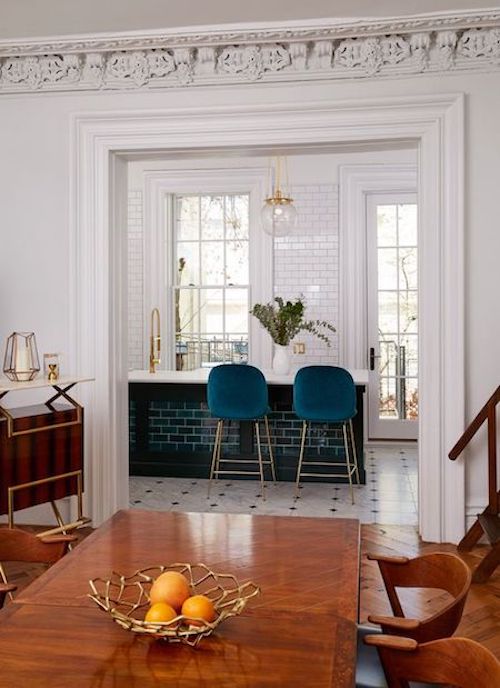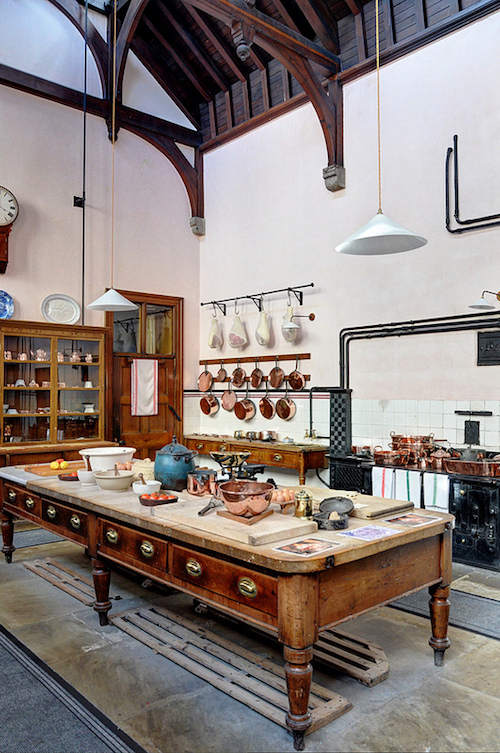 I'll start with the induction CONS; to avoid irritating those of you who sit on the gas-range-endorsement-council.
If you live in a place where power failures are part of life, GAS IS YOUR FRIEND (although possibly, not your eyelashes' friend.)
We put in both induction and gas when we renovated our kitchen. Mostly because where we live, power failures are a thing… I had visions of using both but the induction is so much better to cook on that we only use the gas when the power is out. If I could only have one I would take induction every day just for the ease of use, regardless of aesthetics.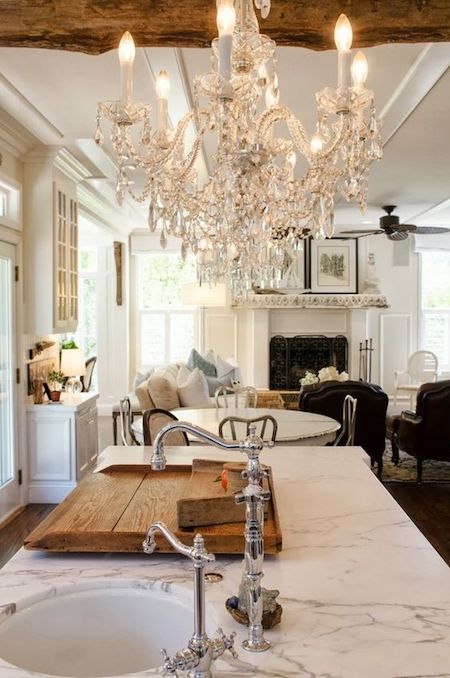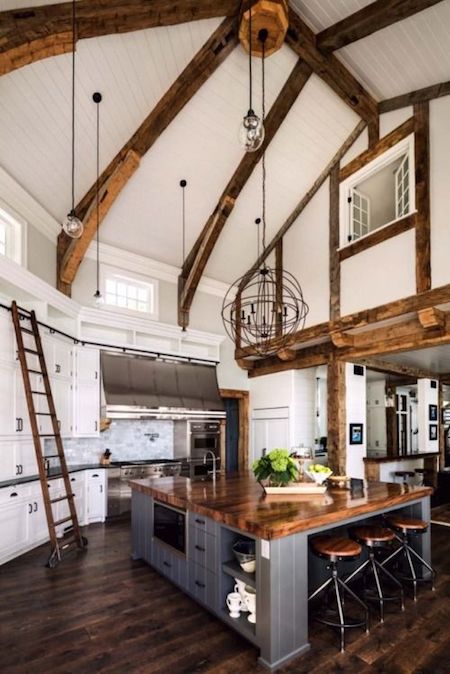 Next, we have the Drama Queens… and as someone with a collection of tiaras, I afford them the respect owed their elevated status.
These people enjoy the experience of an iron rangetop– whacking the pots around while singing Rigoletto and dousing grease fires!
You LIKE smashing down saucepans and captaining your ship without concern for wussy glass surfaces… essentially, you LIKE THE FIRE.
I can get down with that.
Brava!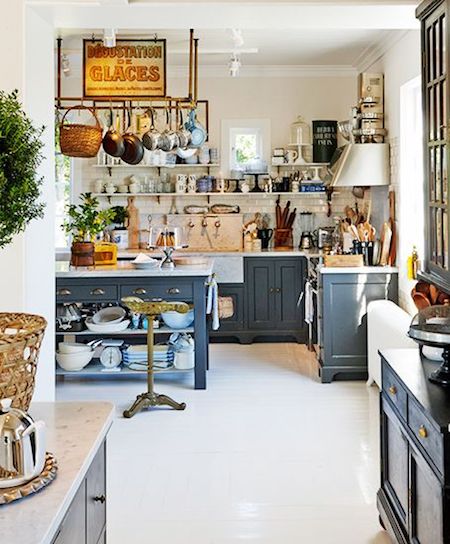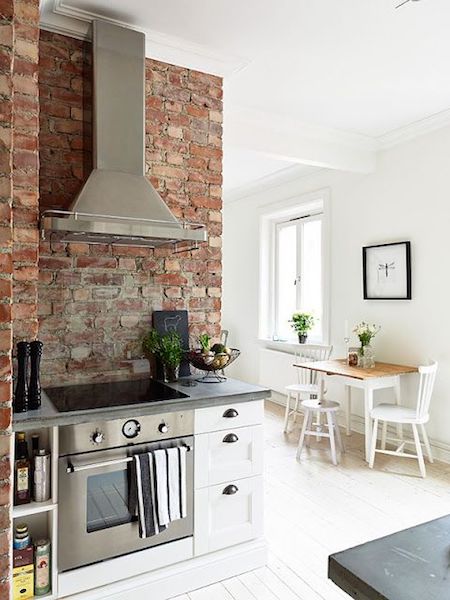 Then there are the romantics:
Ease of cleaning and the sleek look can't overcome the joy of slowly stirring risotto over an open flame.
I am someone who once walked away from the stove, forgot about the stove, and did not remember it until Paul came running into the house shouting something about fire… and to be TOTALLY FAIR TO ME NOTHING WAS ON FIRE IT JUST SEEMED THAT WAY BECAUSE OF THE SMOKE.
But also to be fair to Paul, this has happened more than once.
Romantic!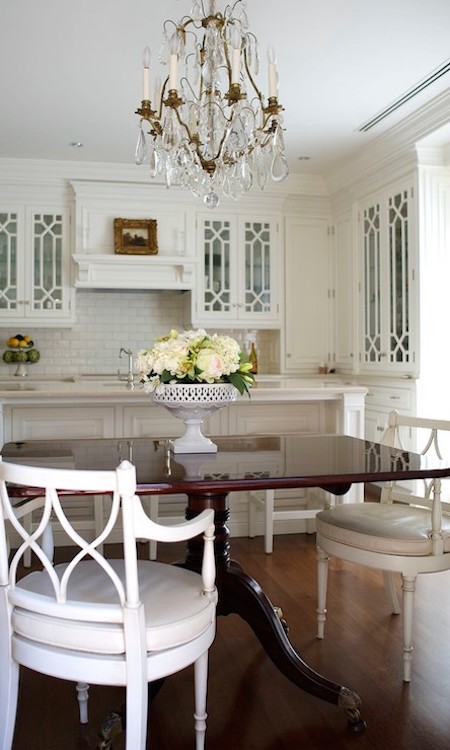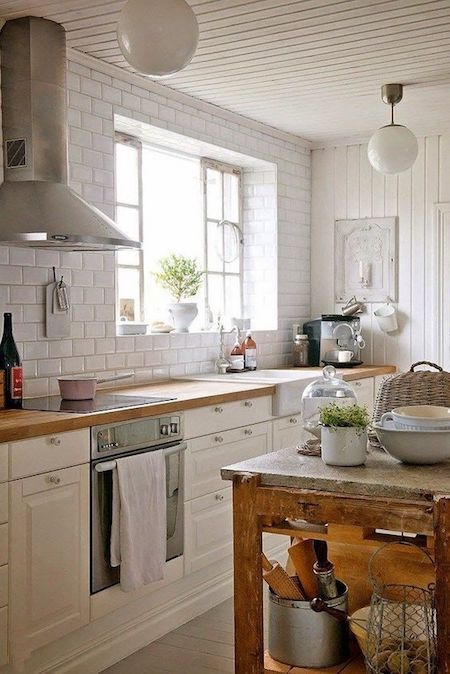 My problem is that the stove is so boring… I hate cooking… I mean, I do it endlessly; but only because more than hating cooking, I hate eating food that other people have touched.
And also because I need Paul to live until he is 118.
Basically, I cook so that Paul is forced to accompany me to my grave… I have no idea what horrible thing he did in a previous life, but it must have been really bad.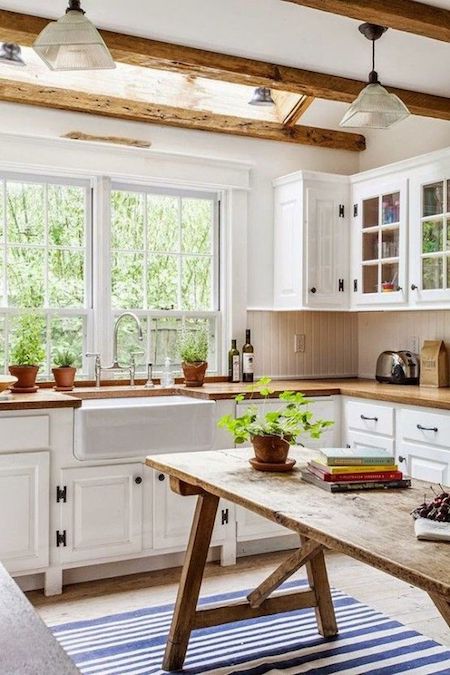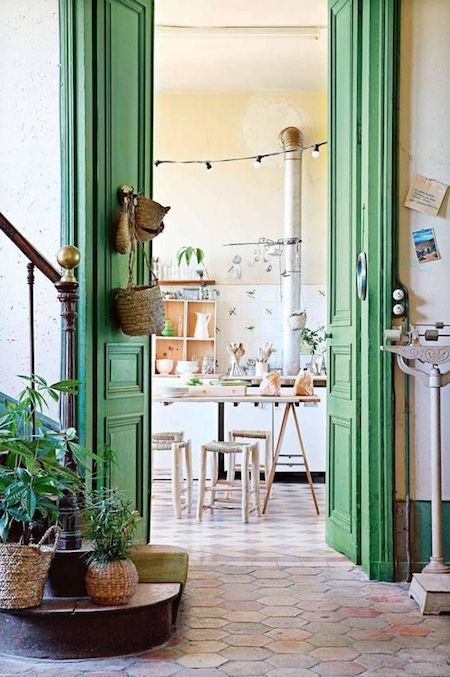 You are not WRONG that I would enjoy a kitchen full of a giant enameled old stove and fancy brass hardware… so long as it came with a maid to clean it; because now that I know I have an option, I will never scrub a cooktop nook again.
Also, let us not forget that I wrote an entire manifesto about my pure HATRED of range hoods.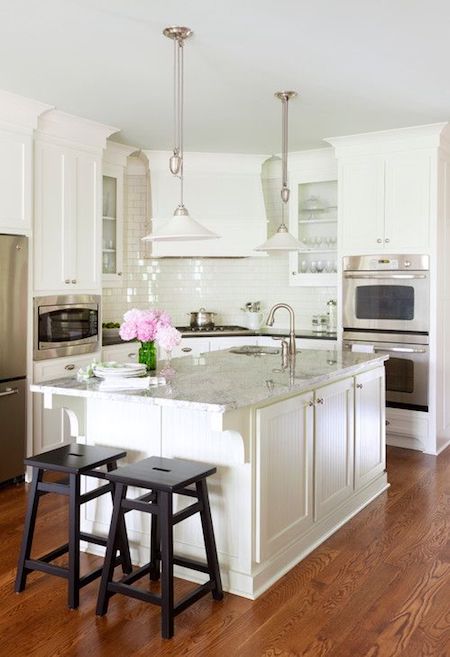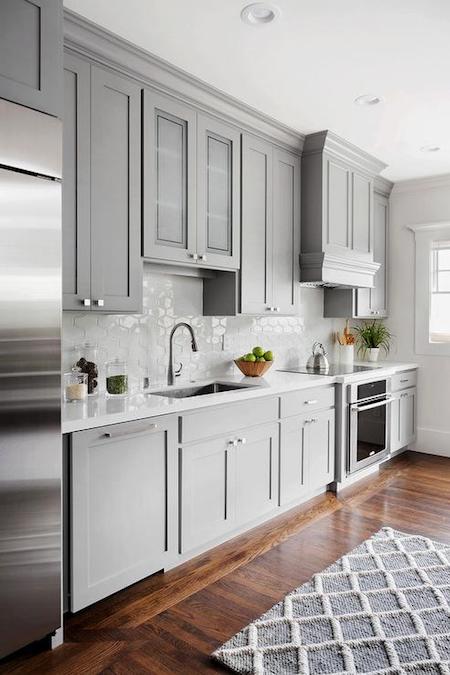 For me to have a BIG GAS RANGE… I'd need a BIGGER HOOD; capturing and remove those toxins is a system that comes with a HEFTY price tag… AND AS DISCLOSED: WE ARE POORS.
And as a poor, I struggle to spend huge wads of cash on SOMETHING I HATE.
I also struggle to write anything helpful about CFM's, BTU's, AIR RECOVERY, EXTRACTOR POWER, or how your hood is supposed to be larger than your range… BECAUSE NONE OF THAT IS HAPPENING AT MY HOUSE.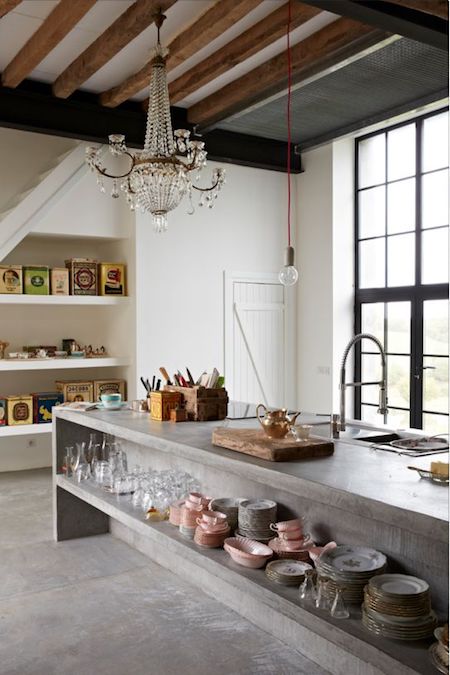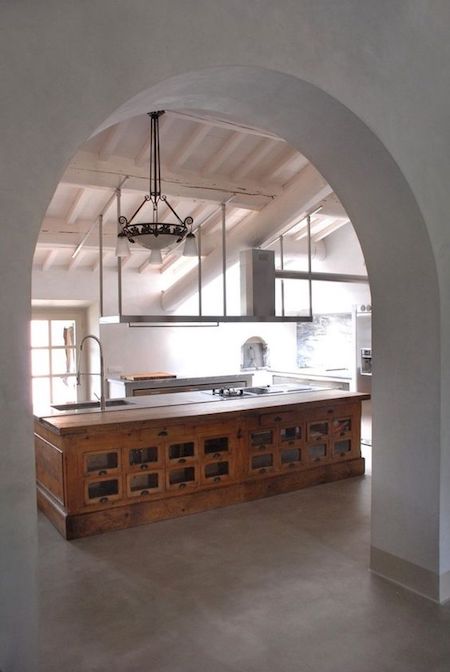 The other factor I was hopped up about, was having a WHITE induction, and having it INSET… and you talked me out of both.
So many of you sounded the discoloration alarm that I was forced to heed it… UNLESS someone shows up later and says— the new ones resist degradation and will stay white.
So I am back to DIY-slate counter tops and a black cooktop.
Theoretically.
In other insane and exciting news, we've chosen a fridge.
Other FYI, I am compelled to pass on: my bff told me that she has been reading that ESSENTIAL OILS ARE BAD FOR PETS… I haven't researched, but Lara is super brain person, so if she says she is concerned, I am too!