Sometimes I struggle to explain to people:  JUST how awesome my blog is.
I think this about sums it up.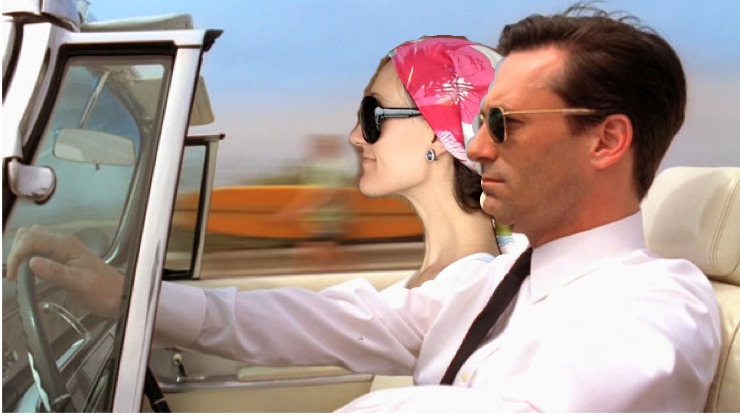 IMPORTANT NOTICE:  This blog is now a Mad Men FREE zone.
I don't watch the show until they've all aired and I can snort watch the whole season in one go.
If you somehow missed my extreme love of all things Don—my Halloween Mad Men costume.
I'll love you even more, if you share me with your friends…