INDEX OF ALL KITCHEN POSTS
INDEX OF ALL VIDEO POSTS
For centuries, I have wanted Paul to build the kitchen cabinets that live in my head… and he just, WOULD NOT.
His concern:
The customer is an overly-particular lunatic.
In pursuit of my overly-particular dream of perfection-and-lunacy, I got two estimates for custom kitchen cabinets; both were $13,000.
We are not people who spend $13,000 on anything… but if we were going to take temporary leave of our senses, it certainly wouldn't be for BOXES.
It would be this.
OBVIOUSLY.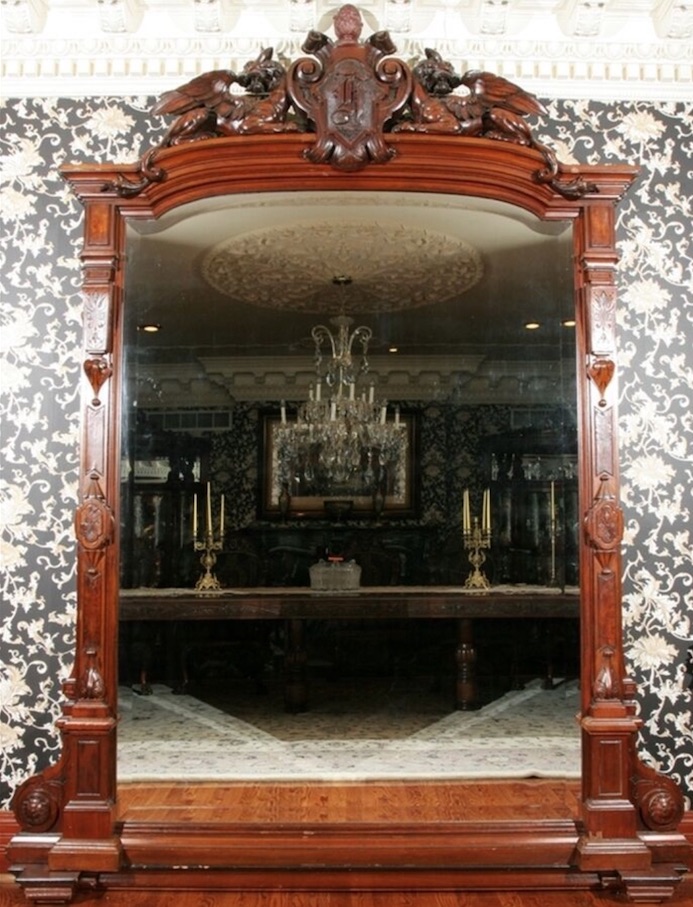 Anyway.
Cabinets.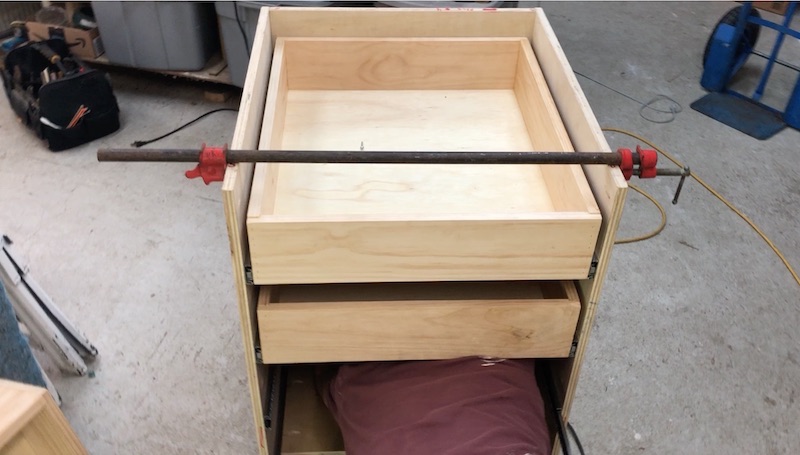 Mid-range cabinets would've cost us under $7,000— that's what Paul wanted.
I just was… no.
I refuse.
Bring me cardboard and duct tape and I will make the cabinets myself and then I can buy AT LEAST FORTYSEVEN GFT'S.*
*giant fancy things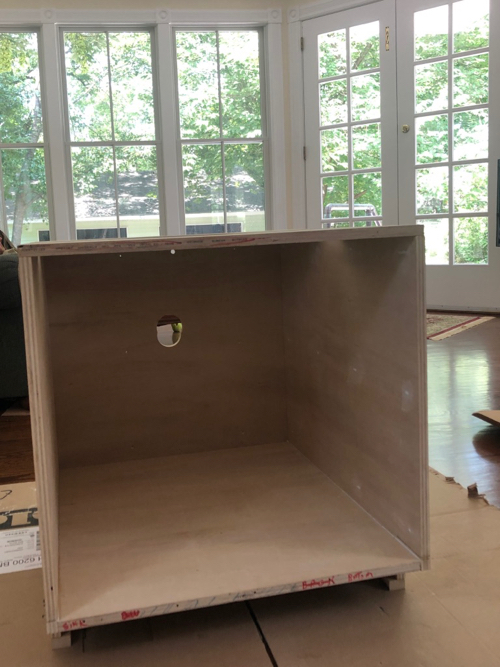 The thing with me is that I can have ideal perfection.
Or a can of garbage.
I have zero interest in anything in-between.
Forever, I have TRIED TO EXPLAIN to Paul, the NO SENSE of spending SEVEN THOUSAND DOLLARS on something I DON'T WANT— arguing that since mid-range cabinets are ridiculously-expensive-boxes-of-non-ideal, we can skip striving for the conceptual utopia that lives in my head, and just go with five-dollars worth of wood that Paul hammers into something resembling a cube.
But Paul's resistance has been SO STRONG— his concern: what he makes, will not be FACTORY PERFECT, and this will be problematic, RE: customer expectations.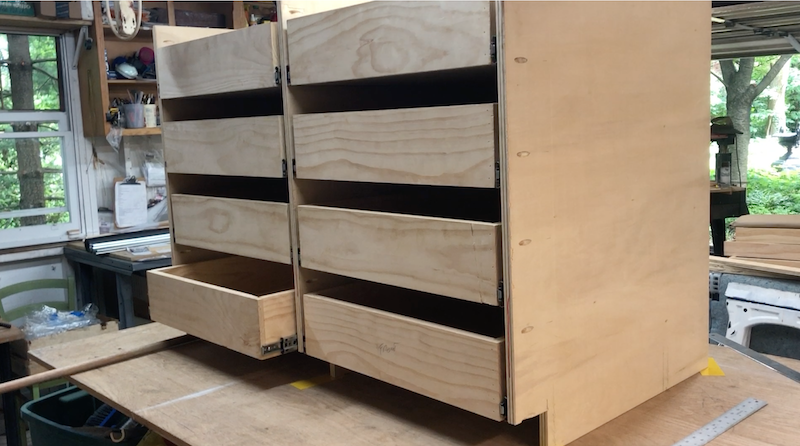 I finally figured out the right amalgamation of words to convince him:
I want you to build the cabinets.
Exactly as you design them.
I will have no opinion.
All I will say is that they are fantastic.
I will choose the drawer fronts.
And I will find some other human to torture with my stain demands.
Other than that, I'M JUST HERE TO APPLAUD.
Was he skeptical?
lol.
Has this been CHALLENGING for me?
OMGYOUHAVENOIDEA.
 

 

View this post on Instagram

 
ANTIQUE GILT SCONCES ARE HERE.
New topic— crowdsourcing info on filtration
We currently have reverse osmosis water filtration… we are going to upgrade to a remineralizing system? Yes? 
I am looking at two brands… both have good reviews but I cannot tell why the a significant price difference… does anyone have input?
1. $480– 600 GPD High Flow, Tankless, Reduce TDS, Compact, Alkaline Mineral PH, 1.5:1
2. $230– ROES-PH75 Essence Series Top Tier Alkaline Mineral pH+ 75 GPD 6-Stage
Ok! That's it… we got our sample drawer stained!! So excited to show you!