if you missed: the antique grand piano into our kitchen island!
Like everything else in life, choosing your kitchen cabinets is a process where you are forced to define yourself.
Who am I?
Am I someone who has custom cabinets?
(spoiler alert— I am not.)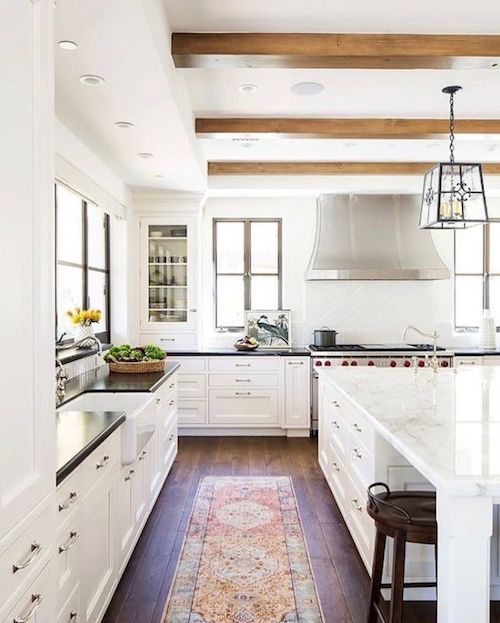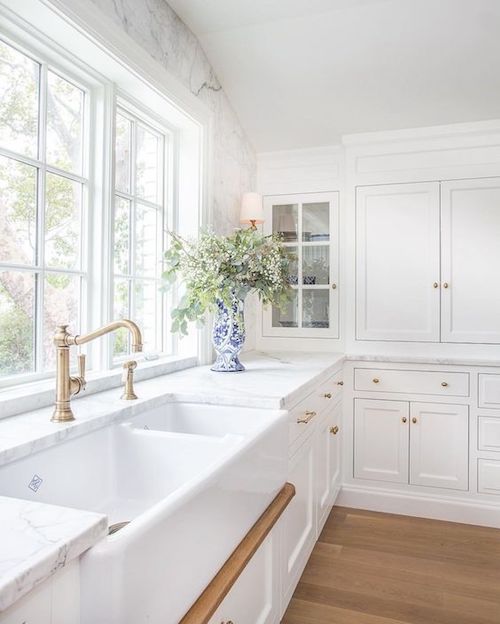 We started at custom cabinets; because Self said— you are special! Your cabinets should be special too!
Also, I had read a lot of this: you'll be surprised! how affordable! custom cabinets are!
So I guess my surprise-meter is broken… because they cost exactly as much as I expected they would cost: a stupid amount.
After getting the quotes, Self was like– lol.no. make them out of cardboard… that way when they get dirty, you can just throw them away.
WAY BETTER PLAN.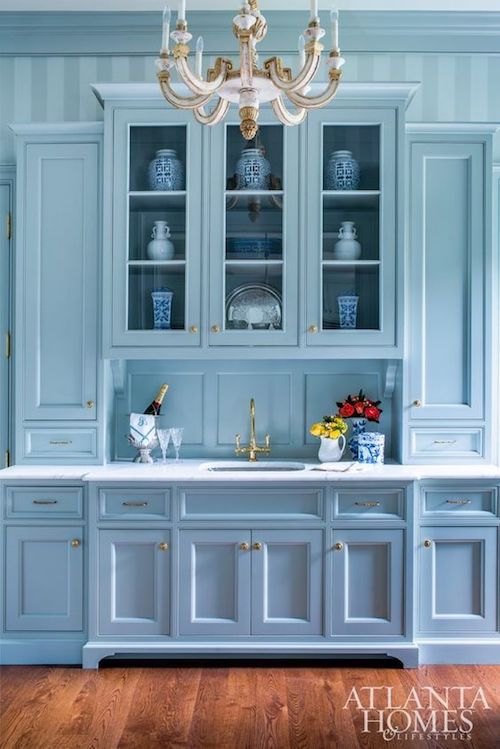 Then we went old school— we live near-ish to the Amish; who make beautiful cabinets.
HOWEVER.
Amish people do not have internet.
That's super awesome for them, that they have not wasted any part of their life on Pinterest or scrolling through fashion blogs, which are actually just platforms for mindless consumerism; of which I am jealous, because they get free clothing, play dress-up, and do not have to write text.
But I am someone who needs to conduct ALL communication through email.
—>THE PHONE IS SATAN <—
The Amish people know this and have sensibly barred him from their homes.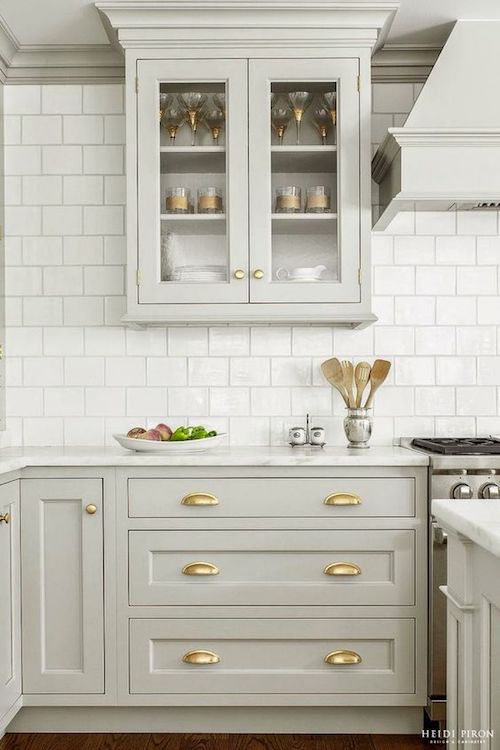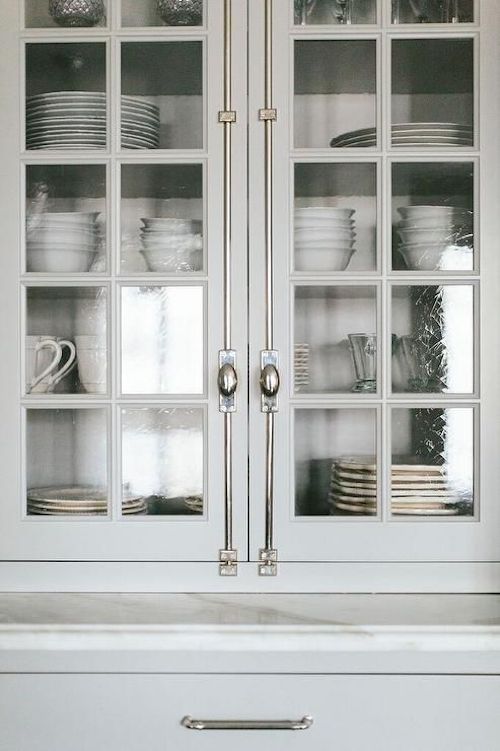 Then we took the obligatory trip to IKEA… so that we could lose our will to live and also acquire a whole bunch of low-priced crap we were mysteriously able to live without prior to the field trip; but now realize our lives were horribly mismanaged and unorganized.
Fortunately, the clothes-drying rack I purchased should fix all of that.
FYI, it looks like this and the design is AWESOME.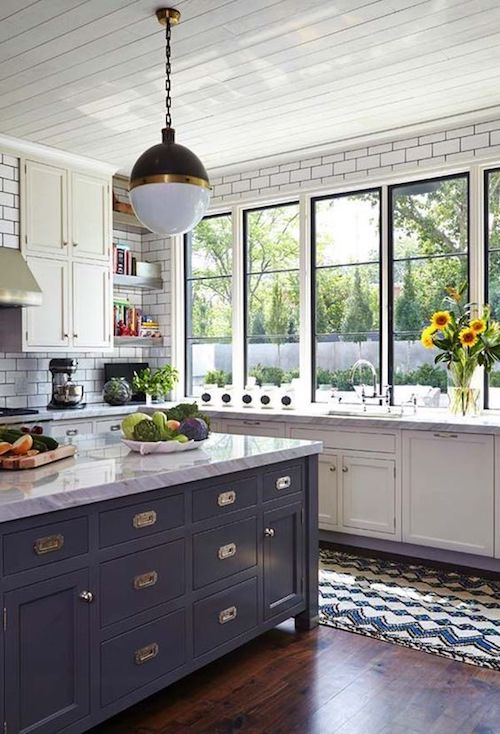 So I guess we ended up back where we should've started: in the middle-ish… we are going to use KraftMaid which is at Home Depot/Loews… we used them at our old/old house and were happy with them.
What we priced out came in at just under $5,000 (zero bells/whistles).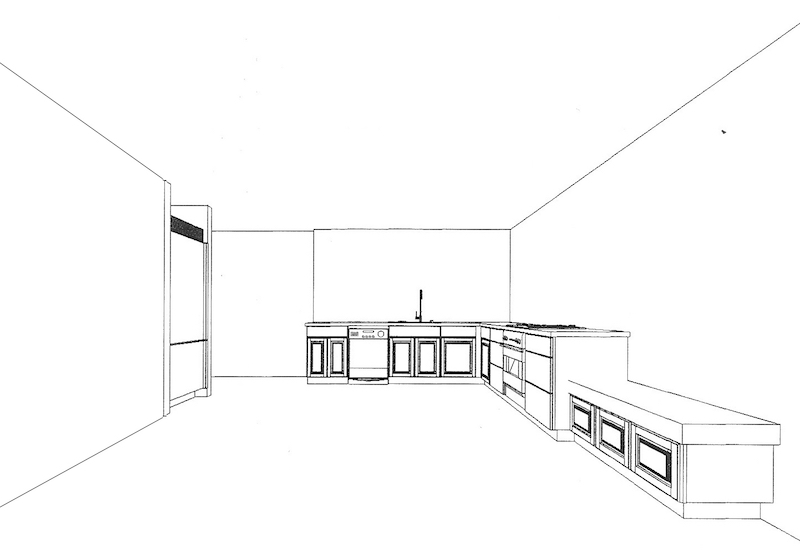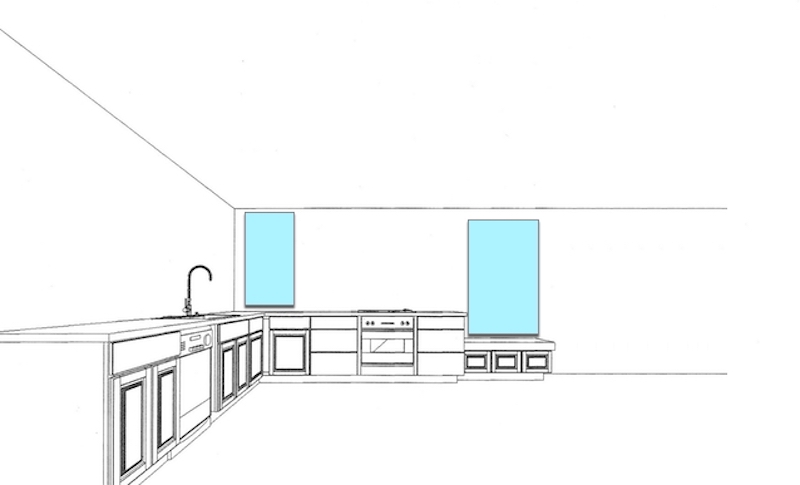 These layouts show drawer-over-door cabinets, but lots of you reminded me (THANK YOU!) that I'm supposed to choose DRAWERS! (or doors with slide out shelves.)
I've read this advice EVERYWHERE, (and promptly forgot) so for what it's worth to anyone considering, it really does seem to be the UTTER CONSENSUS OF THE INTERNET… possibly the first and only such occurrence?
So that $5k price is just ballpark; we have changes to make.
Shockingly, I still have more to say.
We are no longer doing upper cabinets, but prior to this new evolution, way back when… we were planning glass-front cabinets.
I had 3 considerations (which I will tell you about because I spent way too long thinking about it to do nothing with the information):
1. NOT EVERYONE OFFERS BEVELED GLASS.
This was INCREDIBLY IMPORTANT to me because I am unwell as a human.
2. NO stacked uppers.
We have 9-foot ceilings, and I wanted uninterrupted height– one extra-tall cabinet, not two stacked on top of each other… (I think stacked is lovely in a different kitchen; but our space is not large, and I wanted my elements as SIMPLE as possible.)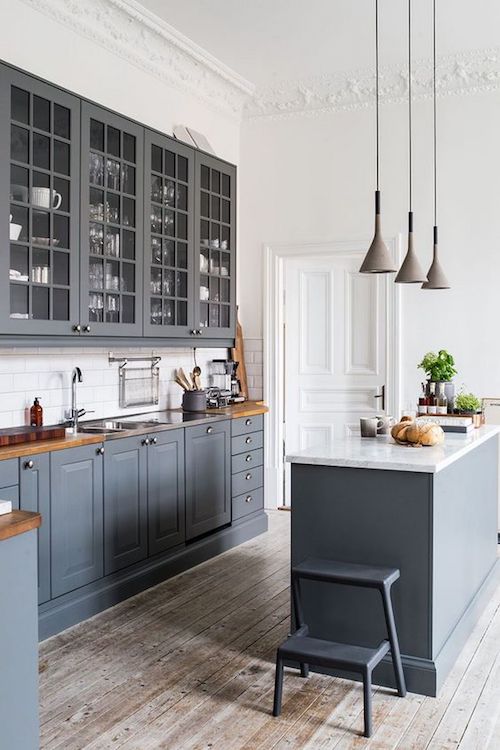 3. GIANT FANCY molding that MATCHES the cabinets.
Theoretically, you can DIY any molding you want; but no matter how good my DIY paint match, it would drive me insane. INSANE. that it was not 100% identical.
Or, I would have already arrived at insane: having needed to research paint sprayers and application techniques and then spend months trying to re-create the pre-existing cabinet finish… no.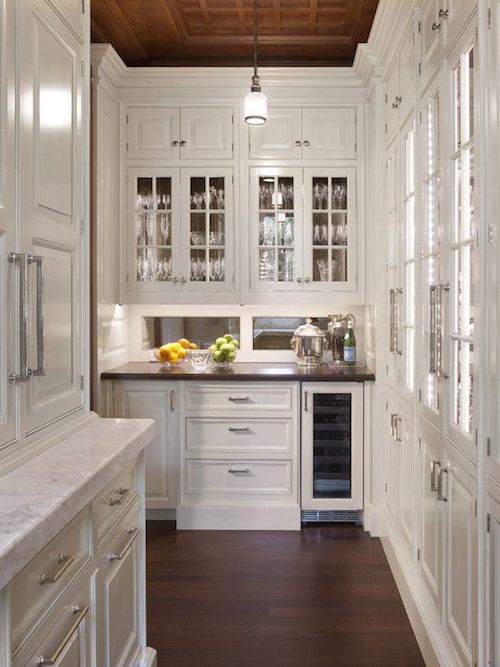 Finally… last thought: I would have liked inset cabinets; it's why I pursued custom all the way to the Amish (who were still $$$)… and in the end, the price difference wasn't worth it to me.
To me, really nice boxes… are still boxes; and whatever adjustments and compromises we'd avoid with custom cabinets… they aren't important enough to me because my brain is made out of magpies.
First rule of Magpie Brain: never-spend-money-on-boxes-instead-of-a-fancy-soul-trophy.