I adore anything old, vintage, antique, musty, peeling, dirty, dusty, phenomenal, giant, ornate, Victorian, heavy, shiny, or in need of rescue.
Regardless of cost, effort, or aggravation to Paul.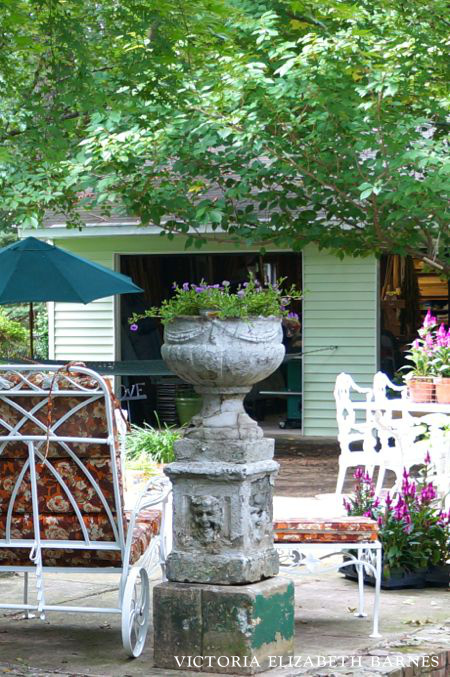 So?  How much do I love these?
Even more, than Paul loved hauling roughly six-hundred-pounds of concrete.
see all my favorite Craigslist finds!