Obviously I want a sink. And a stove. And for sure a dishwasher… But the rest of it?
I DO NOT WANT THAT.
And the thing I most do not want is cabinets… Paul is so excited.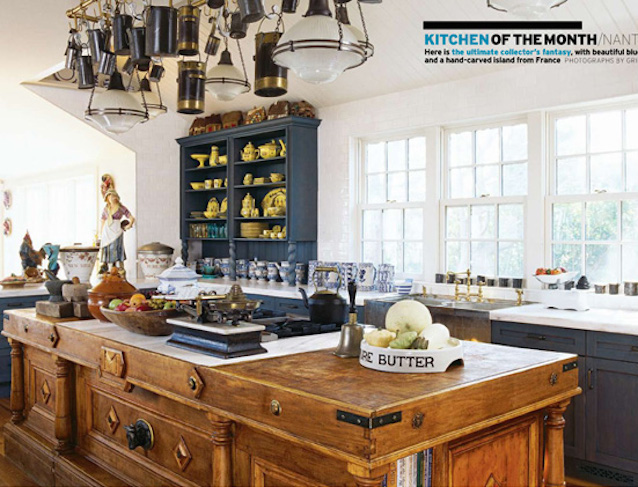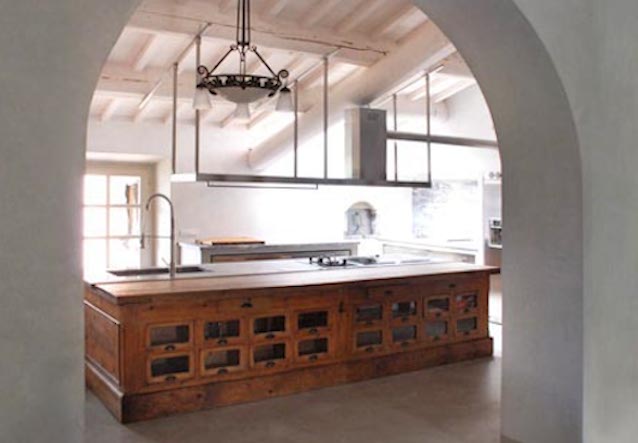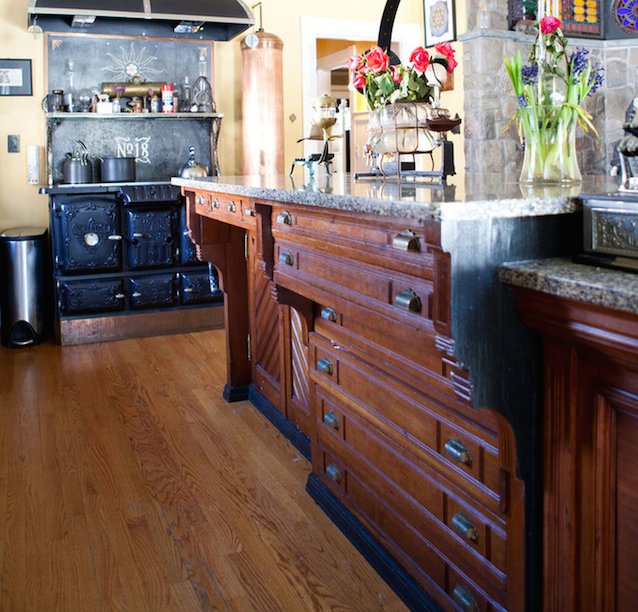 We have been everywhere from the super high-end custom place to the maze of hope-turned-despair that is IKEA… and? They're exactly the same: boxes.
Varying degrees of niceness and bankruptcy, but still just boxes… That look just like everyone else's boxes. Which, invariably is what I will end up with, but is still bothersome.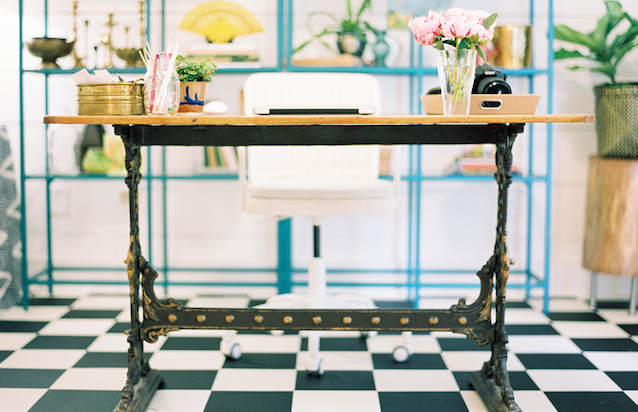 It is strange that a total kitchen remodel is one of the most expensive projects you can do in your house… And after you spend all of that money, what you have is a kitchen that looks JUST LIKE EVERY OTHER kitchen.
I mean, maybe you project your specialness onto your cabinet doors and countertop… But I am not sure that I can limit my self-expression to knob-choice.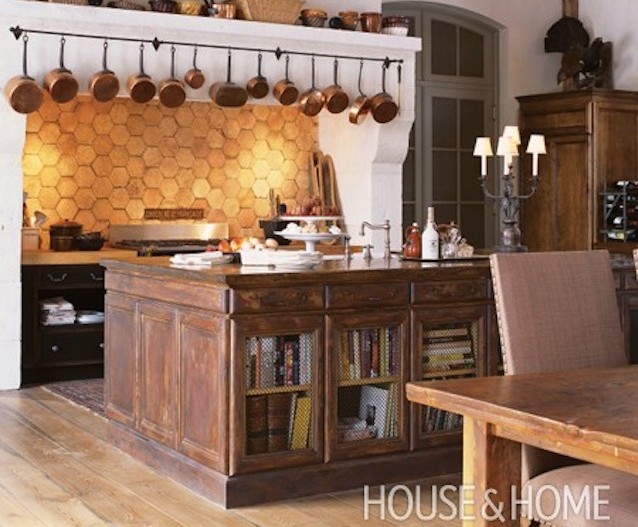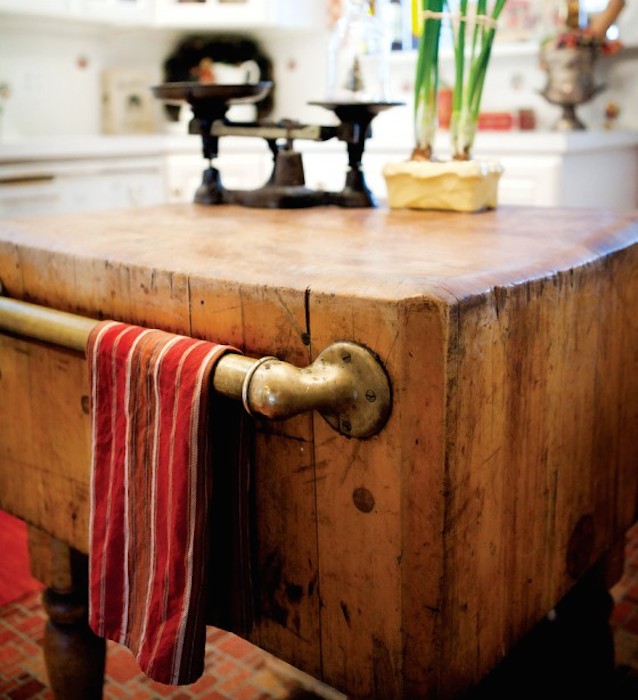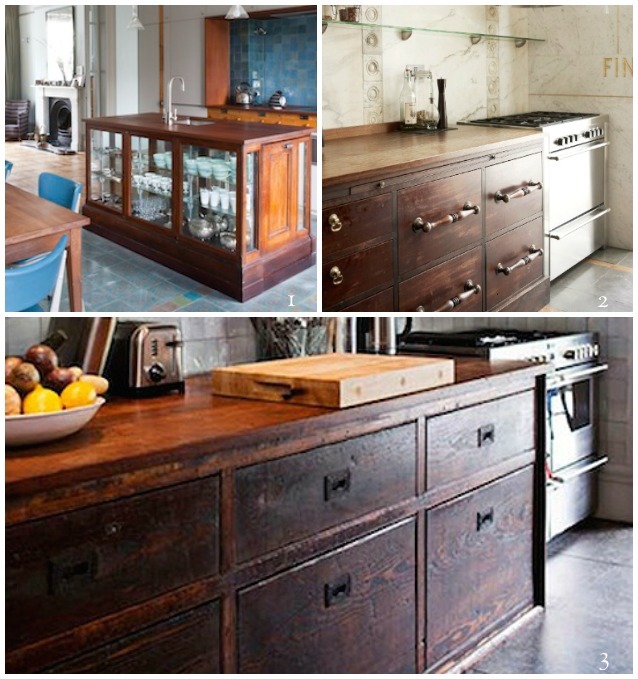 On the other hand – I hear that boxes have good resale value.
And that you may be burned at the stake for violating the box code.
I just read a comment thread on one of the shelter-magazine's Facebook pages where random people said how DISGUSTING someone's kitchen makeover was because they had replaced two upper cabinets with open shelving.
I cannot overstate the angry-mob-with-pitchforks-and-boiling-oil.
The commenters predicted doom and armageddon and ranted about how the shelving would soon be coated in a thick layer of grease, dog hair, and unimaginable filth.
It was hilarious. And completely insane– what is wrong with people? How can anyone possibly care that much about a total stranger's kitchen choices?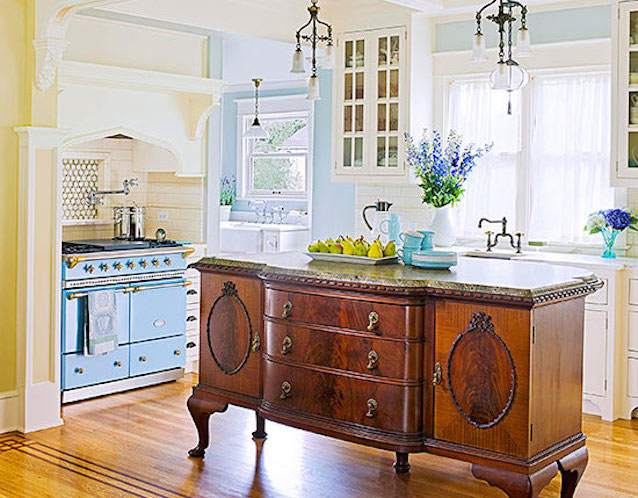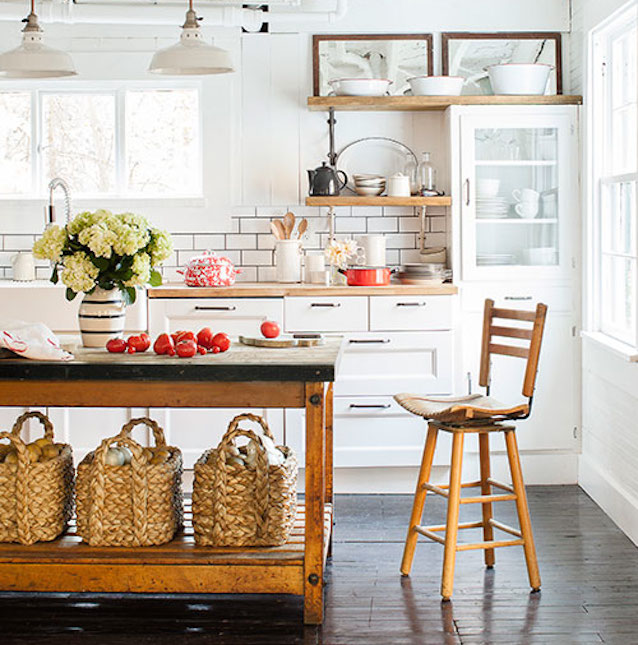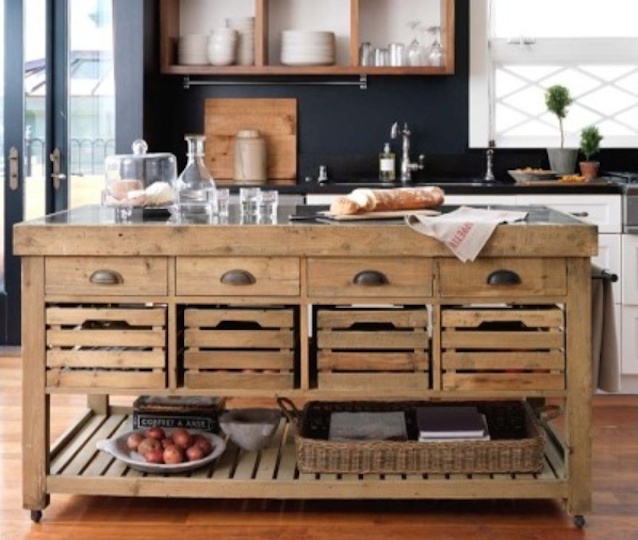 I mean, as a blogger – I can only HOPE that people care so much about my kitchen.
I hope all of the haters arrive together, on a party bus… I will welcome them and hand out Mardi Gras beads and jell-o shots to fuel the shrieking outcry of criticism and loathing.
But what if Paul and I do not live here forever? What if at some point we need to move?
If total strangers can hate a minor deviation from traditional kitchen design THAT MUCH… How might they feel if they are actually considering buying our kitchen?
9 million more kitchens– my pinterest board
I will love you EVEN MORE… if you share me with your friends!